SERVICES
GOOGLE CAMPAIGNS
Google campaigns use the Cost Per Click (CPC) system, an internet marketing model in which advertising campaign owners pay a fee each time someone accesses (clicks) their ads. It's a way to get traffic to your website, instead of trying to "earn" them organically through SEO methods.
Google campaigns advertising is one of the most popular forms of CPC. This allows advertisers to bid for the ad's position in the list of sponsored links, when a search word is used that is related to their business or to websites that display advertisements.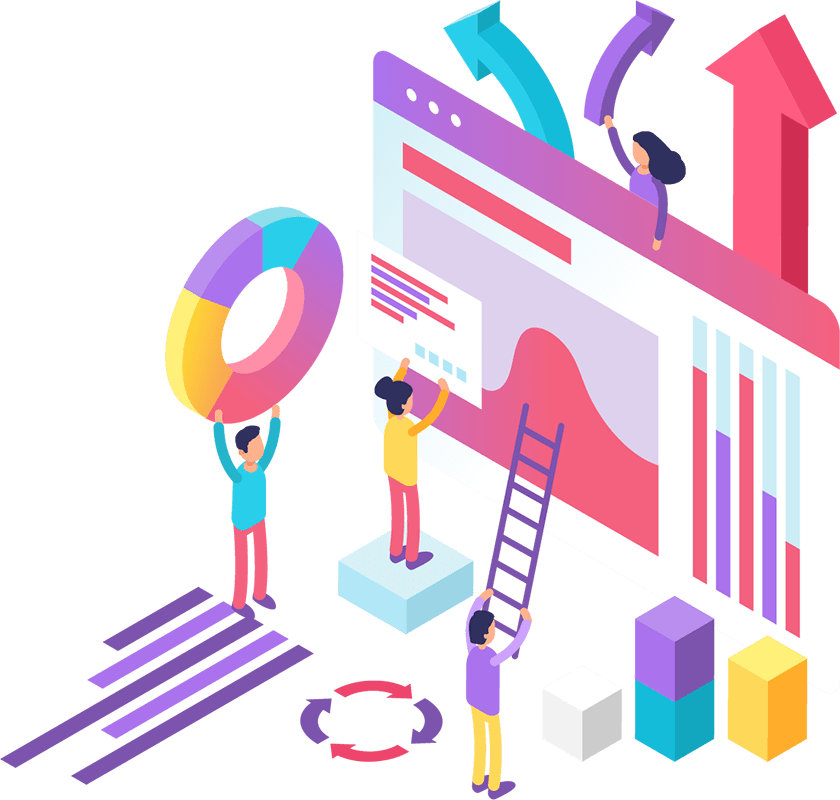 Platforms like Google Ads are important to your business. With our method of marketing through Google campaigns, we can help take your advertising efforts to a new level! We build and adapt marketing strategies especially for the needs of your business, regardless of the field of activity. We offer you advice and guide you to achieve your goals, reach the maximum profit share and popularize your brand!
We send you monthly or weekly reports on the success of your campaign in terms of keyword choice and text selection, and we will create a position report to know where you rank organically for the keywords you use. In addition, after analyzing the report, we will reserve a one-hour call with your team members, to explain your progress and direction of your campaign and to answer any questions you may have.