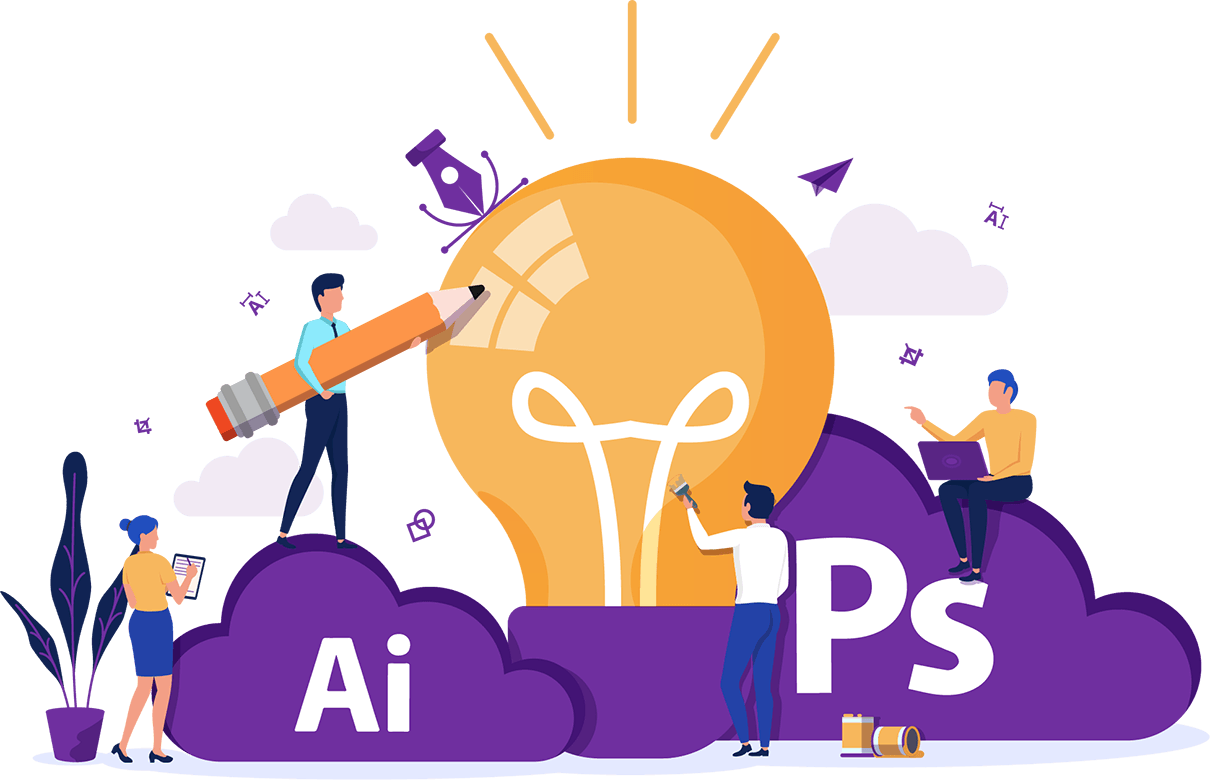 The first step in creating a successful image for your company is the design of a professional and smart logo. Choosing colors, font, sizes and shapes is an art! Used correctly will increase the impact your brand will have on customers both online and offline.
We like to create new brands, but we also love the challenge of redesigning an existing brand. We take the logo design to the next level, placing great emphasis on symbolism. We always come up with new and original ideas in design projects!
We analyze your brand to make sure our design fits perfectly with your needs. The logo communicates with the customer and should contain elements that address potential customers and fit your business.
The visual identity of a brand is a sum of visual components, graphic and chromatic elements that are the goal of the logo creation and design process. Everything we eat in everyday life is individualized by a more or less known visual identity, from mobile phone companies, to shops where we go and other types of services specific to each of us.