GRAPHIC DESIGN AGILROM SCIENTIFIC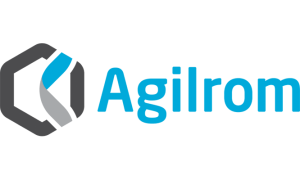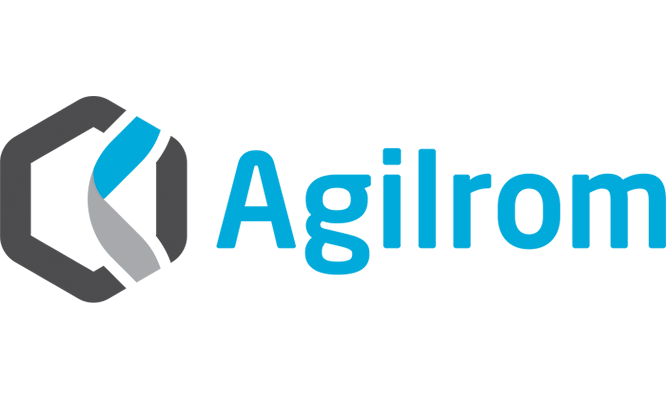 Agilrom Scientific is a constant presence on the Romanian market of suppliers of analytical equipment and laboratory consumables, genomics and pathological anatomy. The company developed as a result of a passion and a devotion for science that drives them to become the best in the field of activity.
Part of the Altium group from 2017, Agilrom Scientific is the authorized distributor of Agilent Technologies in Romania. Provides complete solutions for their clients by providing analytical equipment for environmental protection laboratories, the pharmaceutical industry, chemistry and petrochemistry, universities / research institutes, clinical laboratories, microbiology, molecular biology, pathological anatomy laboratories etc.