GRAPHIC DESIGN ARCO DOUBLE GLAZING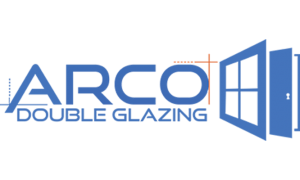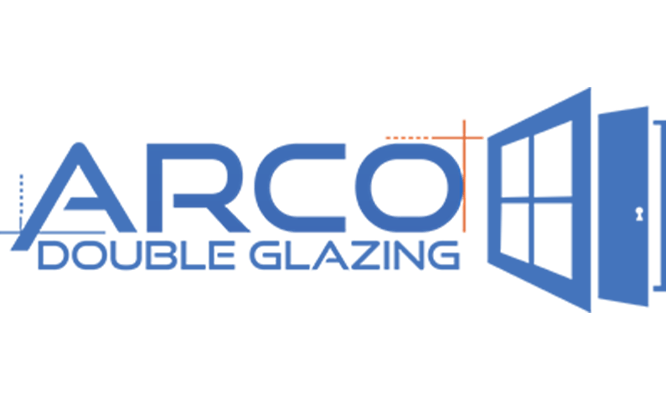 ARCO Double Glazing is a U-PVC window and door manufacturing company in Australia. Arco is a member of the Australian Window Association (AWA) and WERS (Window Energy Rating Scheme), which guarantees the quality of the products offered. Over 750 products sold show the quality of Arco Double Glazing services and team experience.
For Arco Double Glazing we chose a modern logo, with well-chosen colors that impress the safety and confidence of the buyer.
We have created this logo for a company that sells U-PVC windows and doors, and this is where the unit symbol formed by the connection between the window and the door, these being placed in an orderly and harmonious way, without distracting attention.
The basic word "ARCO" we defined and highlighted by the size and font strongly outlined by the two corners that intersect it from one end to another, so we made sure that the name is well symmetrical with the rest of the logo elements. community.
You can see a slight 3D effect in the symbol attached to the text on the right. This effect creates an illusion of thickness of the symbol, thus better outlining the "strength" and seriousness of the logo, which is slightly diminished by the purity and calmness of the color.