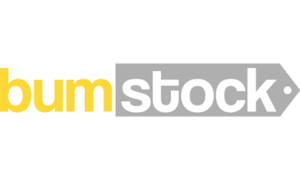 Bumstock is an online store that sells clothing and footwear at unbeatable prices. With over 5 years of experience in the online environment, Bumstock is a shop created according to the wishes and needs of customers, so that with just a few clicks they can find the products they want and can order them.
Bumstock offers over 5000 carefully selected products to meet even the most demanding of demands. The team works constantly to select the best products that you can buy at prices below the market average.
Bumstock banners used vibrant, vibrant colors, with simpler but playful shapes. The sites are made in such a way that the price is as easy as possible associated with the related product. The products are well highlighted by the shapes and colors that surround them.