GRAPHIC DESIGN DERMA GEN CONCEPT T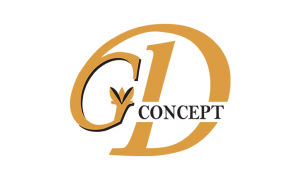 Derma Gen Concept started a company that imports top cosmetics with over 90% of ingredients of natural origin. Derma Gen Concept manifests itself in niche salons with a clientele looking for premium services and products. Over time, this company has proven itself through quality services and impeccable products brought from countries like France and Germany, tested in the most meticulous laboratories.
In 2021, Derma Gen Concept means more than cosmetics, becoming a conglomerate of companies offering services such as Cosmetics, Courier, Carpentry and Manufacturing of Art objects.