GRAPHIC DESIGN DESPOT VODĂ RESIDENCE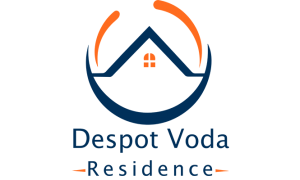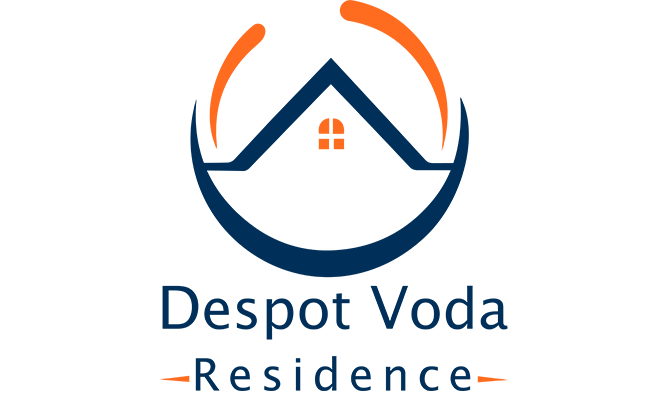 Despot Vodă Residence has elegant and refined apartments of 1, 2, and 3 rooms plus penthouse, extremely bright and spacious, offering a high level of luxury and comfort.
Access to the apartments is provided by a lift for 6 persons, as well as a generous granite-plated staircase with glass railings.
The apartments have individual metering of water, electricity and gas, color intercom video and permanent video surveillance. All apartments have their own central heating and underfloor heating, so the heating costs are halved.
For Despot Vodă Residence we have designed a defining logo for what the brand really represents. Graphic elements are an important landmark when making a choice for your brand, so we used fluid elements that take the form of an incomplete circle that highlights the "subject" of the logo.
The main element is the very subtle but not very marked form of a well-contoured house, with its defining shapes (roof and window) making it easier to identify the brand. The color palette is themed to the brand, combining brilliance and familiarity with seriousness. Visually it increases the degree of confidence and shows professionalism.