GRAPHIC DESIGN DRPCIV - Auto Quizzes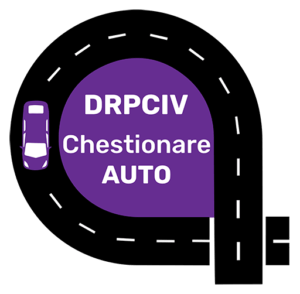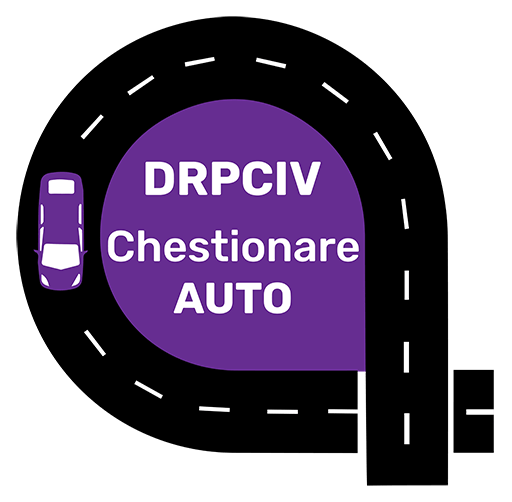 We are an online creation and advertising agency. Your business in the digital environment is a journey in which we guide you and offer you all the tools you need. Through different display and visibility strategies, based on added value, not on traditional advertising, we help you to be unique and authentic in front of your customers.
We accompany you from the first digital step to the peak of success. From the brand, to the website, to mobile applications and digital marketing, we offer you a fresh perspective on the online environment. We discover the unique element of your business and wrap it in a pleasant and friendly packaging, so that your clientele can fully enjoy it. Because the essence of any successful business is the story it offers, in which the visitor can immerse himself and find a refuge.
We are SenDesign, the agency that emphasizes emotion and uniqueness.
For the DRPCIV logo we decided to use the colors that represent us as a business and as a unitary team: purple, black and white; colors that ensure full confidence and seriousness in everything we do. The logo consists of a band of road that is joined by a circle.
The color of the car on the road is definitely the basic SenDesign color. The font is placed in the middle to be easy to read and at the same time to be noticed first. It is thin and white precisely to distinguish easily, being surrounded by dark colors.