GRAPHIC DESIGN LEARNBASIQ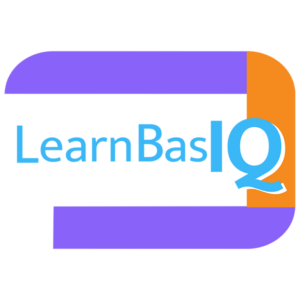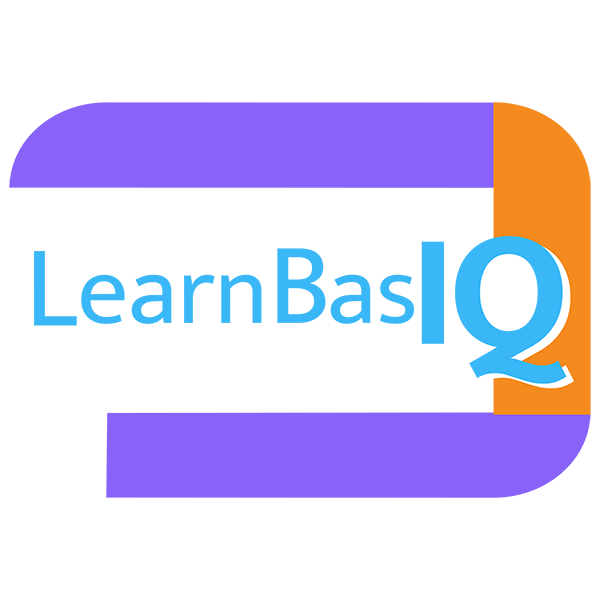 LearnBasIQ is an online e-training platform. It offers all the facilities that a company may need, in order to be able to train its employees through complete training sessions.
The LearnBasIQ logo is compact and simplistic, consisting of colors from the brand's chosen color palette. Of course, the most balanced colors were chosen, purple and blue, these being slightly captured by the warm spot offered by the shade of orange in the logo.
It was decided that the font should be of the same color, not being delimited by two or three colors, the pun being also easy to detect by the sudden change of color shade behind the word "IQ", the term being marked with a shadow white behind the letter "q", just to avoid connecting colors in a brutal and unprofessional way. Of course, the roundness of the font and the logo were not given up, just to keep the impact of the brand on the viewer.
The shape of the LearnBasIQ logo is interrupted on the left side at the beginning of the word, just to give the illusion of a more "airy" space, so the logo is not too loaded.