GRAPHIC DESIGN SPLAIUL UNIRII 219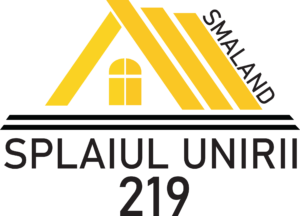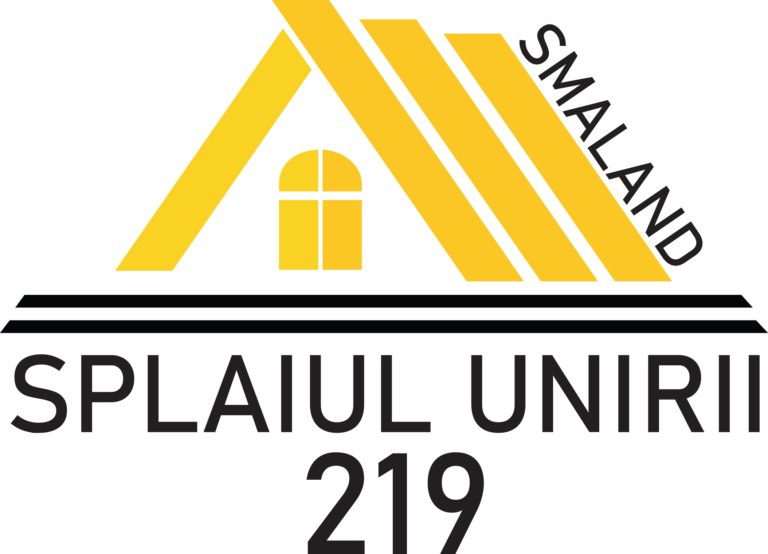 Located near Unirii Square, on Splaiul Unirii 219, sector 3, in the central area of Bucharest, built according to the highest quality and safety standards, with modern solutions for efficient maintenance costs, Splaiul Unirii 219 Residence benefits from common green spaces , playgrounds for the little ones, commercial space and parking places. All in the secure and monitored premises of the complex.
Splaiul Unirii 219 is a simple and very straightforward logo. The font fits the theme of minimalist design. The font arrangement with the logo highlights the brand name very well. The color palette is specific to the field of activity, real estate. It easily attracts attention due to the 2 distinct and completely opposite colors, hot and cold. The logo is the shape of a roof but also mimics the shape of a house.