GRAPHIC DESIGN TROMBI'S TOWER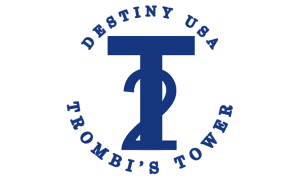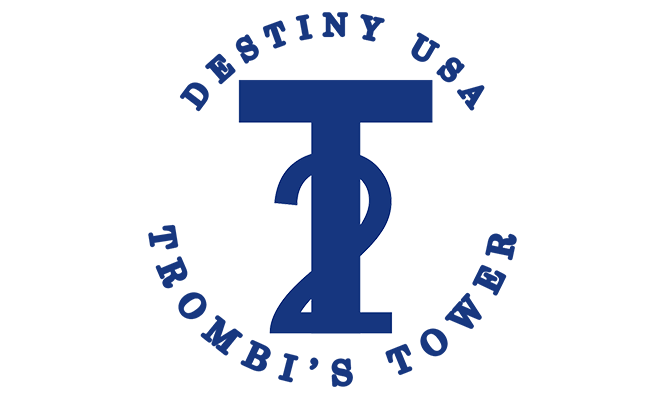 Trombi's Tower provides intellectual and physically challenging recreational and play-time services to families visiting America's and Germany's malls. Trombi's Tower (T2), an exciting, 5-level obstacle course, fills 5 to 12 YO children's need for stimulating, interactive play experience; satisfies parent's requirements for constructive, supervised, safe, and trusted activities for their children, while parents take a break to shop and enjoy their mall visit and strengthens the mall's position as a family entertainment.
We chose the Trombi's Tower logo to be a minimalist and simple logo without being loaded with elements, just to make it easy for children to remember in particular. The logo is used for a metal tower to be climbed by children. The font is powerful and provocative, being easy to read and observe even from a great distance, but at the same time it has a playful aspect given by the arching of the text. The color is brand specific, offering warmth and safety. The logo is represented by the main letter of the logo, which forms a tower.