GRAPHIC DESIGN UNIVERSITAS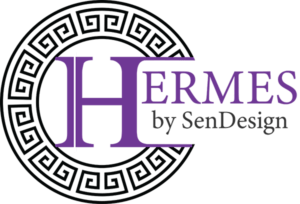 We are an online creation and advertising agency. Your business in the digital environment is a journey in which we guide you and offer you all the tools you need. Through different display and visibility strategies, based on added value, not on traditional advertising, we help you to be unique and authentic in front of your customers.
We accompany you from the first digital step to the peak of success. From the brand, to the website, to mobile applications and digital marketing, we offer you a fresh perspective on the online environment. We discover the unique element of your business and wrap it in a pleasant and friendly packaging, so that your clientele can fully enjoy it. Because the essence of any successful business is the story it offers, in which the visitor can immerse himself and find a refuge.
We are SenDesign, the agency that emphasizes emotion and uniqueness.
The Universitas logo is an elegant and beautiful logo as can be easily seen, including from the perspective of an unknown person. The well-chosen color palette is the basic SenDesign. This helped a lot in creating this feature because the 2 colors of purple and black make it very easy.
Being a logo used for a communication application between students and teachers, an open book with text on pages, representative of education and the essence of knowledge, was used as a logo. The font is strong and clear but also elegant and provocative.
The 2 main elements of the logo are surrounded by a circle consisting of the 2 prominent colors, purple and black. The circle draws the visitor's attention to the logo and the text.