WEBSITE
AGILROM SCIENTIFIC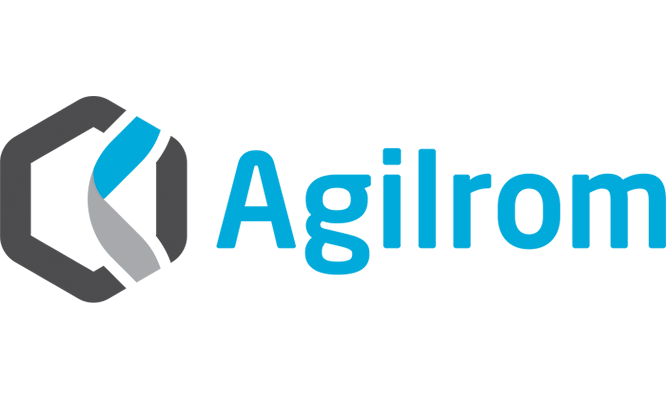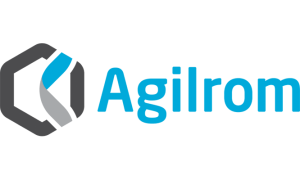 Agilrom Scientific is a constant presence on the Romanian market of suppliers of analytical equipment and laboratory consumables, genomics and pathological anatomy. The company developed as a result of a passion and a devotion for science that drives them to become the best in the field of activity.
Part of the Altium group from 2017, Agilrom Scientific is the authorized distributor of Agilent Technologies in Romania. Provides complete solutions for their clients by providing analytical equipment for environmental protection laboratories, the pharmaceutical industry, chemistry and petrochemistry, universities / research institutes, clinical laboratories, microbiology, molecular biology, pathological anatomy laboratories etc.
Our collaboration with Agilrom Scientific began in 2016 and continues to date. Initially, the project involved the completion of the website already started by adding the missing products in the database. Over time, it has evolved into a successful redesign project, with the website getting a new look and a new structure.
Together with the Agilrom Scientific marketing team, we set the key points of the website and defined the visitor experience.
Because technology and trends never stop changing, in 2019 the website has been completely changed. With a new adaptive, modern, colorful and animated design. The focus is on large images, fluid animations and most importantly: easy navigation. Although the website has over 100 pages, the user can at any time reach the desired information.
At this time, together with the marketing team, we update the website's information at regular intervals. We are studying Google Analytics reports in order to improve the user experience and increase the number of clients. Offered services include Web Design, Digital Marketing and Graphic Design.
Web technologies are constantly changing. We carefully monitor the Agilrom website and make sure it works at the optimum parameters, while we are looking for new ways to improve it.