We are an online creation and advertising agency. Your business in the digital environment is a journey in which we guide you and offer you all the tools you need. Through different display and visibility strategies, based on added value, not on traditional advertising, we help you to be unique and authentic in front of your customers.
We accompany you from the first digital step to the peak of success. From the brand, to the website, to mobile applications and digital marketing, we offer you a fresh perspective on the online environment. We discover the unique element of your business and wrap it in a pleasant and friendly packaging, so that your clientele can fully enjoy it. Because the essence of any successful business is the story it offers, in which the visitor can immerse himself and find a refuge.
We are SenDesign, the agency that emphasizes emotion and uniqueness.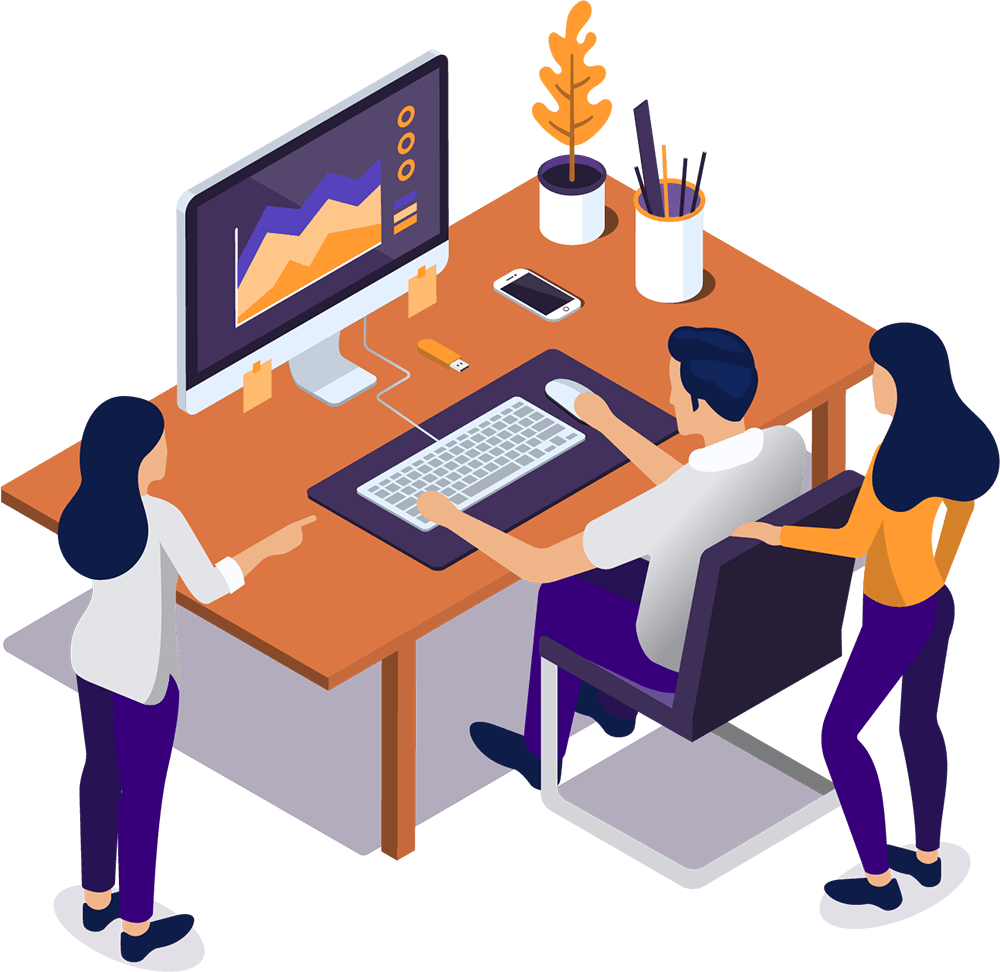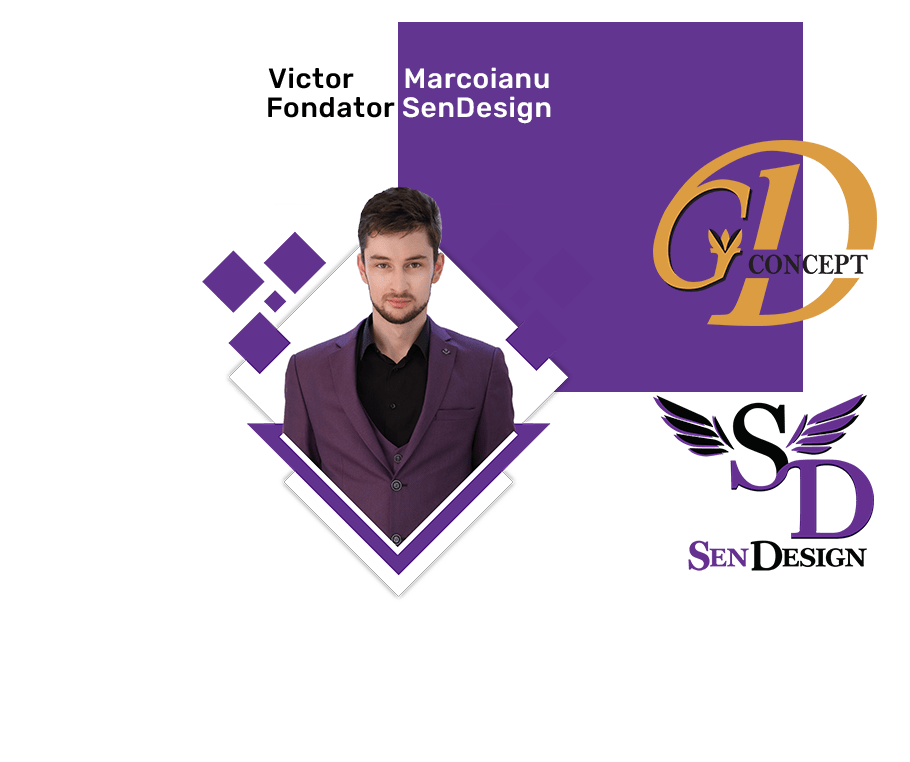 The SenDesign agency was founded in 2013 by Victor Marcoianu as part of the Derma Gen Concept concern. With the vision to change and update the design rules on the Romanian market, SenDesign makes quality a goal in all its projects.
In 2020, SenDesign becomes independent of the Derma Gen Concept. It extends its field of activity to the publication of books, thus giving birth to SenDesign Publishing House.
We help small and medium-sized companies, whose budget does not allow for internal development. Thus, we offer complete services for launching and promoting in the online environment, but also automating and improving internal management. For large companies, we offer advanced online platform management solutions and create bridges in communication with current and potential customers.
Our experience as a design, development and marketing agency in the online environment is confirmed by our customers and guaranteed by our portfolio. We have satisfied customers in the university, literary, commercial, cosmetic, scientific, entertainment, gastronomic and musical environment.
The philosophy of our company is to create the kind of website that every business wants: easy to find, pleasant and stylized, with a strong visual impact, fast loading, mobile adaptation and easy to buy on.
Our entire process is based on meeting all the needs a company can have at the beginning. We improve our methods with each project and ensure that working with us is an efficient, fast and worry-free process. We offer our customers full control over their website without imposing ridiculous fees. Our team is friendly and offers its expertise even after the website is fully online.