Software development means creating an application that will run natively on desktop and laptop devices. We offer software development services for creating programs for Windows, MacOS or Linux. Whether you want a standalone program like Office or cloud-compliant like Dropbox, our experience is at your disposal.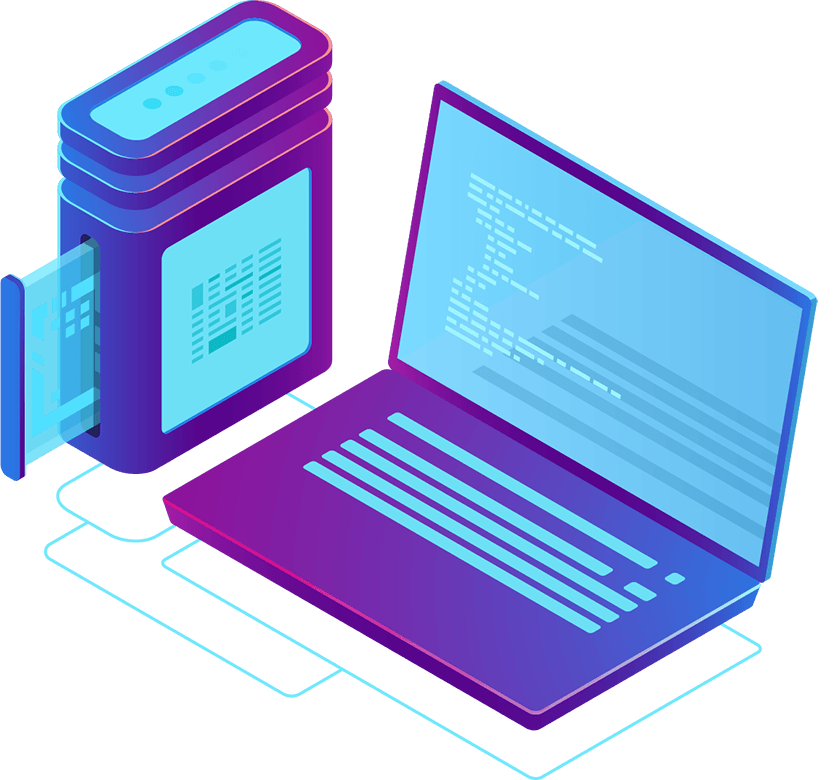 WHAT IS THE
SOFTWARE DEVELOPMENT PROCESS
PLANNING
We understand what your needs are and how to build the application.
1
SOFTWARE DEVELOPMENT

We develop the application taking into account all your indications and needs.
2
TESTING
After completing the application, ensure that it is tested, functional, and contains no errors.
3
LAUNCH
After completion of the test, the product is launched / shipped for use.
4
MAINTENANCE
It is an important step in ensuring that your application works at maximum efficiency all the time.
5
We develop custom software applications to help you save time and money. With our software development services, we offer you the ideal product for your needs. Whether you want to use it for your business or sell it further, we ensure that your vision materializes in the perfect product.
Our approach involves analyzing the needs of the customer and the end user respectively. We develop software from scratch using industry standards to be tailored to your needs. We test the app on a variety of devices, so you will not have a problem.
The applications developed for desktop and laptop systems are specially tailored to run natively and securely, even without an internet connection. Developed applications have access to system features such as print, fingerprint reader, digital signature, etc.
HOW MUCH DOES AN APPLICATION COST?
Learn about the cost of developing an app, using our advanced tool.
Thanks, we will contact you soon.
I'm interested in:
Choose the platform on which to develop your new app.
Web APP
I want to develop an online application.
Desktop App
I want to develop an application for Windows, Linux or MacOS.
You need to select an item to continue
Features:
Choose the content and functionality of the app.
Choose the number of pages / activities your app will have. The first 3 are free!
Integrate a database that will store the information processed by the application.
The application can generate and send the emails.
The application can generate CSV, Word, PDF, Excel, etc. documents. These can be reports, invoices or whatever you need.
In-house communication system.
User profile system with authentication and synchronization between multiple devices.
We connect the app to social networks.
You need to select an item to continue
Operating systems:
Choose the operating system or combination of operating systems for your application: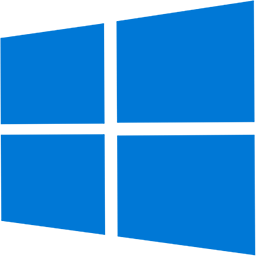 Windows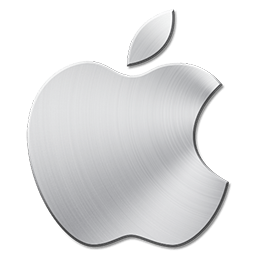 MacOS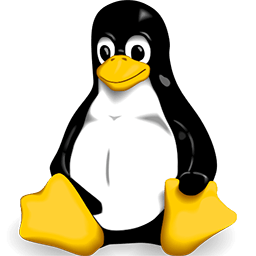 Linux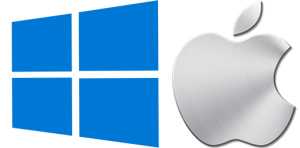 Windows & MacOS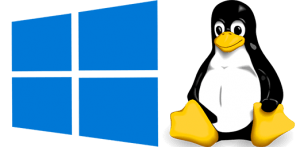 Windows & Linux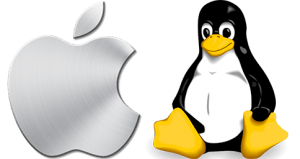 MacOS & Linux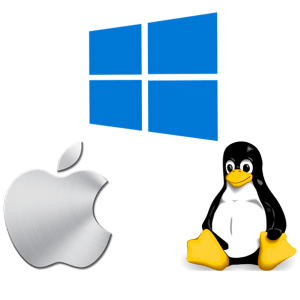 Windows, MacOS & Linux
You need to select an item to continue
Platform:
Choose the platform for your application.

Android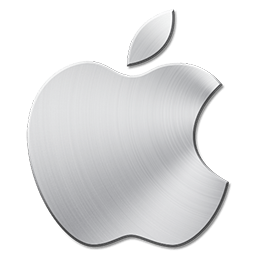 iOS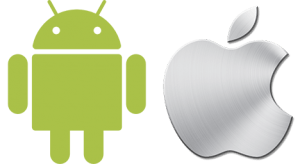 Android & iOS
You need to select an item to continue
FINAL COST
The final estimated price is :
Prices represent an estimate and may vary according to quantity and complexity.

If you order more services such as Web Design and Web Development or Web Maintenance and Online Marketing, we offer you a reduction in total cost.

Summary
| Discount : | |
| --- | --- |
| Total : | |
We use your personal data collected through contact forms and cookies for the following purposes:
We use contact information such as

First Name, First Name, Phone Number

and

E-mail

address to contact you and to communicate offers and newsletters.
We use your contact information to answer your messages and questions.
To bill you for using our services.
To contact you if the billing information you provide us is about to expire or we can not charge you