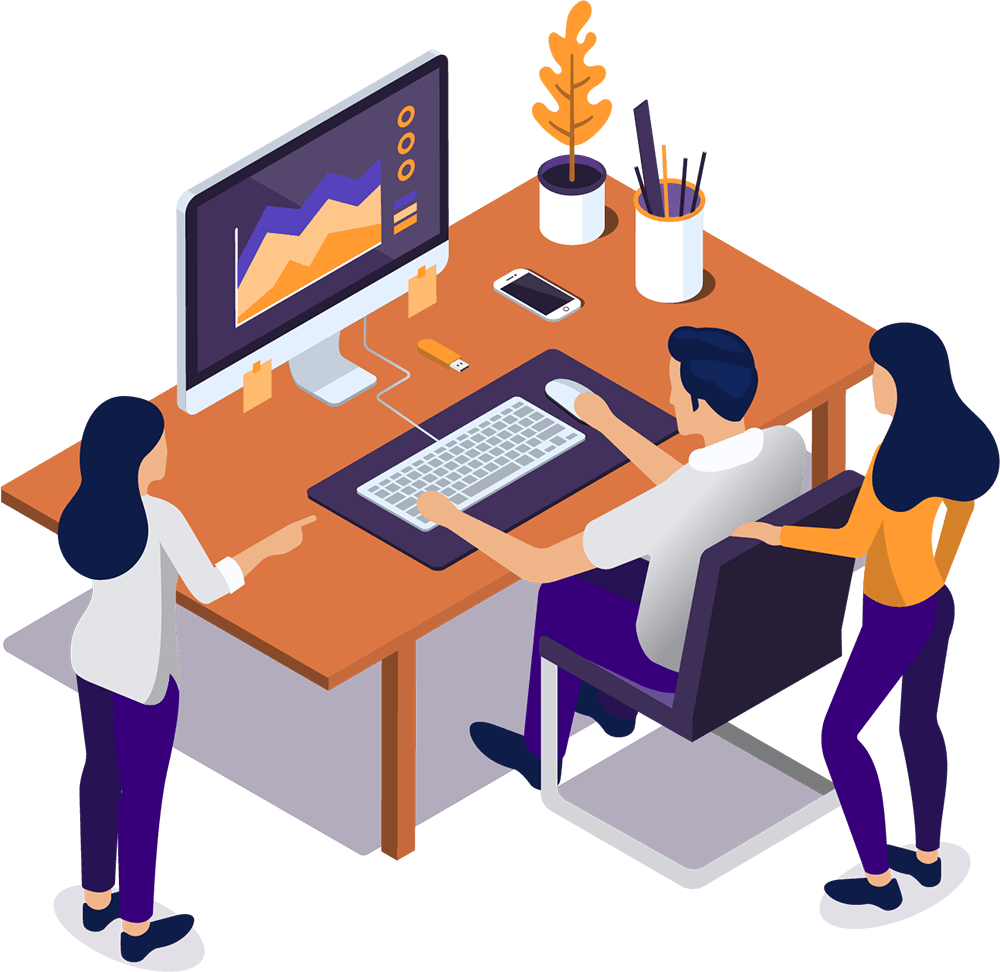 We are an online creative and advertising agency. Your business in the digital environment is a journey in which we guide you and offer you all the tools you need. Through different display and visibility strategies, based on added value, not on traditional advertising, we help you to be unique and authentic in front of your customers.
We are SenDesign, the agency that emphasizes emotion and uniqueness.
I have worked perfectly with SenDesign. Thanks for everything!

Amazing service, very quick, good communication and excellent price. I love my new website 💃..I highly recommend SenDesign !Thank you very much again🤗

Hello to all interested! I recommend Victor with all the support! I have two recommendations to do! First ... Victor was and is one of the most eminent students of the Faculty of Informatics ... getting the best results in the exams and the license exam ... Second ... Victor has become a professional web designer, especially through involvement, seriousness and, moreover, through creativity. I strongly recommend Victor ... as I would recommend to myself. Try it ... it's worth it! I wish you good and much success!

I am writing to you today because I want to talk to you about a valuable man, whom we have in a group and whom we can support!

Victor Marcoianu is a 25-year-old young man, licensed in computer science, software application developer, web designer, digital marketing manager within the SenDesign company and especially, a kind man!

He is with us in our campaigns and is part of a big family in which everyone, parents, children, cousins ​​and aunts, donate! They are absolutely wonderful and I would like to return something when we can.

We invite you to a web design course for beginners, held by Victor! Everything you need to know about creating a website and important web design techniques.

Believe me! You can't help but like Victor! I have not participated in any course held by him, but you feel him almost when you talk to him, he is open, very smart, listen carefully, simply making it a pleasure to talk to him! Victor made his first website at the age of 12 and already has two books written and launched on the market: "Online Business Guide" and "Successful Web Design". I also have the first one and I want to tell you that it is very easy to read, to the point, quick to navigate and clear.

Promptly. Focus. Seriousness. Satisfaction. Thank you for a comfortable and satisfactory collaboration! We had an efficient, open and easy communication. We have had a lot of advice, transparency and cooperation. I have not encountered barriers or impossibilities in both human and professional interaction. Also, promptness and dedication were an extra joy. Last but not least, the financial evaluation and the services offered are more than just. We recommend with confidence and trust.

A keen and open mind always finds the most reliable solutions. Well done, Victor Marcoianu!

Good quality services and great support, innovative ideas and solutions. I highly recommend working with them. Almost forgot, also great prices.