SERVICES
SEO OPTIMIZATION
It is the process of changing the visibility of the website in search engine results, commonly known as organic results. In general, the higher the position of a website and the higher the frequency in the result list, the more visitors will enter the search engine website. SEO optimization can generate visitors from different searches, including image searches, local searches, video, academic searches, or even news and industry (specific search engines).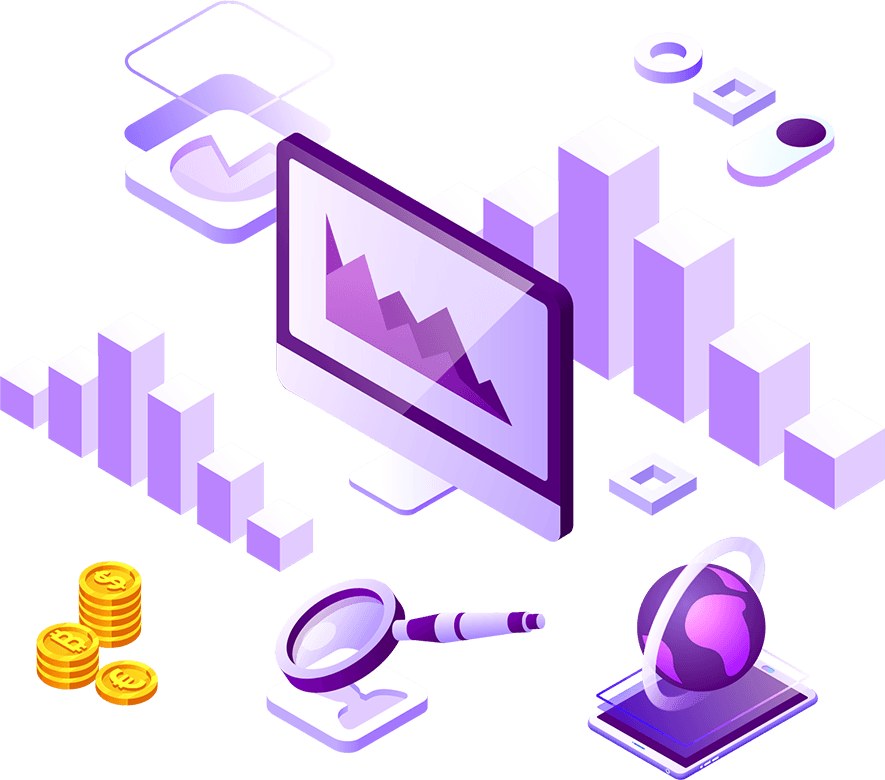 Before starting the Search Engine Optimization project, it's important to understand what the process for a successful SEO campaign is about. We take care of our customers who need an approach and comprehensive service package to address search engine marketing.
KEYWORD RESEARCH
We determine which keywords are relevant to your business and how they are integrated into the website.
ON-PAGE SEO
Optimize page load speed and build content by including keywords.
LINK BUILDING
We build internal and external links to make your website fully indexable and the highest SEO yield.
REPORTING AND ANALYSIS
We analyze website performance and traffic sources. Depending on the outcome, we make the necessary improvements and resume the optimization process.
As our search engine optimization and marketing industry experts, our team has proven that it can create effective marketing strategies with measurable long-term effects. We can improve search engine results and website traffic for any company. Our professional experience enables us to successfully achieve the goals of companies with complex websites in competitive industries.
First we analyze the website and the field of activity. The first step is to optimize the website technically so search engines can index it. We optimize the speed and response rate for the best score. In the next step, we set the content strategy and keywords. Together with you, we rebuild the content of the website, so at the end of the SEO Optimization process, it can communicate perfectly with search engines.
SEO optimization is a continuous process! We offer our services in the form of a monthly subscription, so that your website's performance is steadily rising. We guarantee increased organic traffic and SEO performance of the website.
Keywords Optimization

Full Website Analysis

Speed Optimization

Title and Description Optimization

Creation of Sitemap.xml and Robots.txt

Internal Links Optimization

Content Optimization

Google Analytics Integration

Alt Label Optimization

Social Media Strategy

SEO Consulting

Content Strategy

Backlink Services

Content Writing
THE ADVANTAGES OF THE
SEO PROCESS