The web development service involves creating a server-side application that is used through a browser. We develop customized online applications for every budget and complexity. Whether you want to launch a public or private online platform (for internal use), our experience is at your disposal.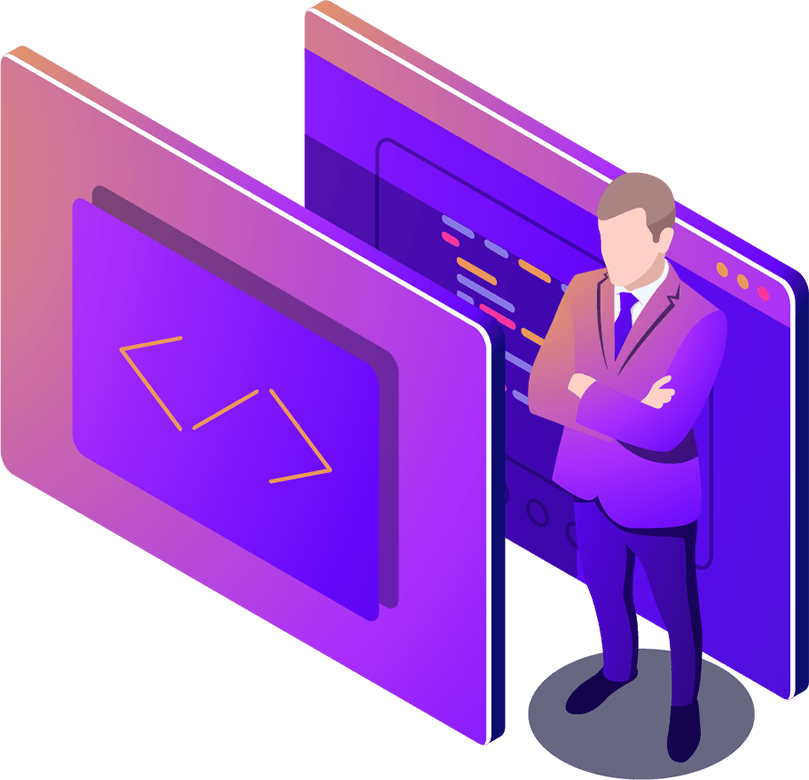 WHAT IS THE
WEB DEVELOPMENT PROCESS
PLANNING
We understand what your needs are and how to build the application.
1
WEB DEVELOPMENT

We develop the application taking into account all your indications and needs.
2
TESTING
After completing the application, ensure that it is tested, functional, and contains no errors.
3
LAUNCH
After completion of the test, the product is launched / shipped for use.
4
MAINTENANCE
It is an important step in ensuring that your application works at maximum efficiency all the time.
5
We will develop a web application or personalized web application system. They are hosted on a server and are accessible to anyone authorized regardless of location or region. Interaction is centralized, so you always control data wherever you are, without being forced to install a program. Web applications are visible from any device via the browser. We offer you flexibility and solutions for any problems you may encounter.
We offer web development services for internal applications. These can be billing, cost monitoring, delivery, time tracking, live communication, inventory management, or even controlling other platforms. We integrate the developed application with any tool or database you need.
We also offer commercial web development services. For when you want to create a portal or a platform for the public, like Facebook. We integrate the platform with a variety of external services such as social networks.
Web Development

Management and commerce applications

Responsive Design

We integrate external or internal services

E-learning applications

Payment processor integration

Automations and Notifications

Collaborative systems and methods

Advanced security systems

Versatility and scalability

Database integration

Reports and analysis
HOW MUCH DOES AN APPLICATION COST?
Learn about the cost of developing an app, using our advanced tool.
Thanks, we will contact you soon.