WHAT CUSTOMERS SAY
TESTIMONIALS
Customer opinion is very important to us. Here we have collected a list of testimonials from Google, Facebook or email so that you too can find out what makes us special and why you would benefit from a collaboration with us.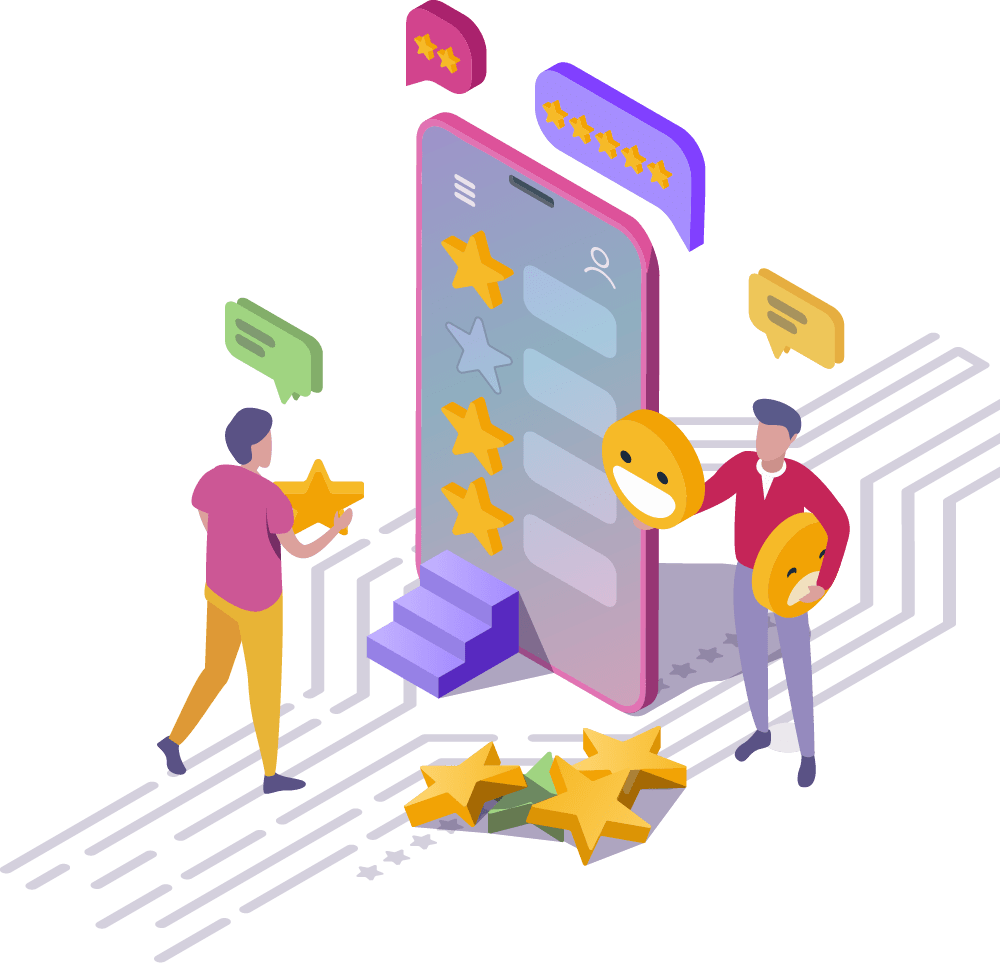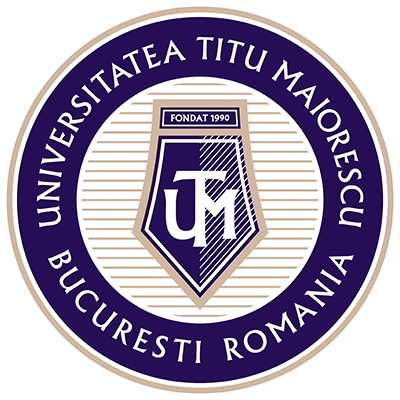 Universitatea Titu Maiorescu
---
A professional team. At SenDesign we have found the right people for a long-term collaboration, both in the thinking and implementation of projects and during them. They always respond quickly, are always available and come up with solutions for our everyday needs.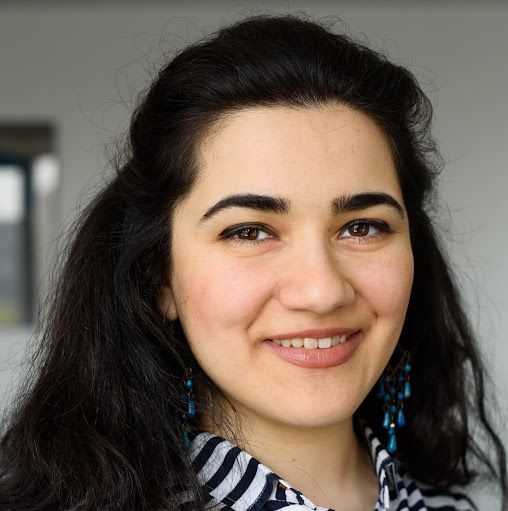 Universitatea Titu Maiorescu
---
I have a productive collaboration with SenDesign, the team is proof of professionalism! They always give me practical solutions when I need them and come up with modern and innovative ideas. Quick response time
Tiberiu
---
Exactly what I needed. I recommend.
Cristinel Varzaru
Cosmopharm
---
Professionals! They created a website with 300 products, from the pharma area, in less than 60 days. Quality and speed. It also ensures maintenance at decent prices. For those who want an online store or presentation site (Bucharest, Ilfov or the rest of the country), I recommend SenDesign!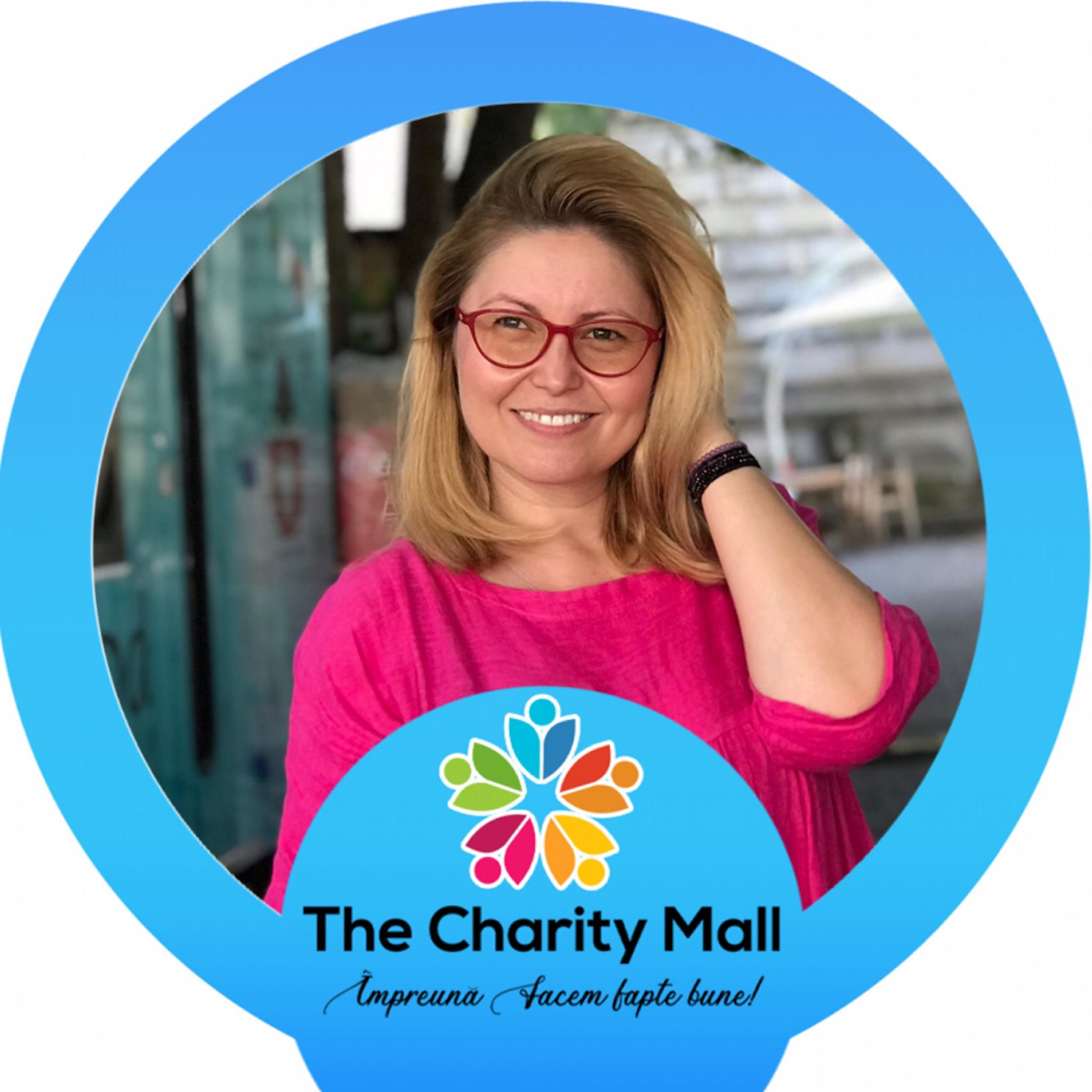 The Charity Mall
---
I am writing to you today because I want to talk to you about a valuable man, whom we have in a group and whom we can support!

Victor Marcoianu is a 25-year-old young man, licensed in computer science, software application developer, web designer, digital marketing manager within the SenDesign company and especially, a kind man!

He is with us in our campaigns and is part of a big family in which everyone, parents, children, cousins ​​and aunts, donate! They are absolutely wonderful and I would like to return something when we can.

We invite you to a web design course for beginners, held by Victor! Everything you need to know about creating a website and important web design techniques.

Believe me! You can't help but like Victor! I have not participated in any course held by him, but you feel him almost when you talk to him, he is open, very smart, listen carefully, simply making it a pleasure to talk to him! Victor made his first website at the age of 12 and already has two books written and launched on the market: "Online Business Guide" and "Successful Web Design". I also have the first one and I want to tell you that it is very easy to read, to the point, quick to navigate and clear.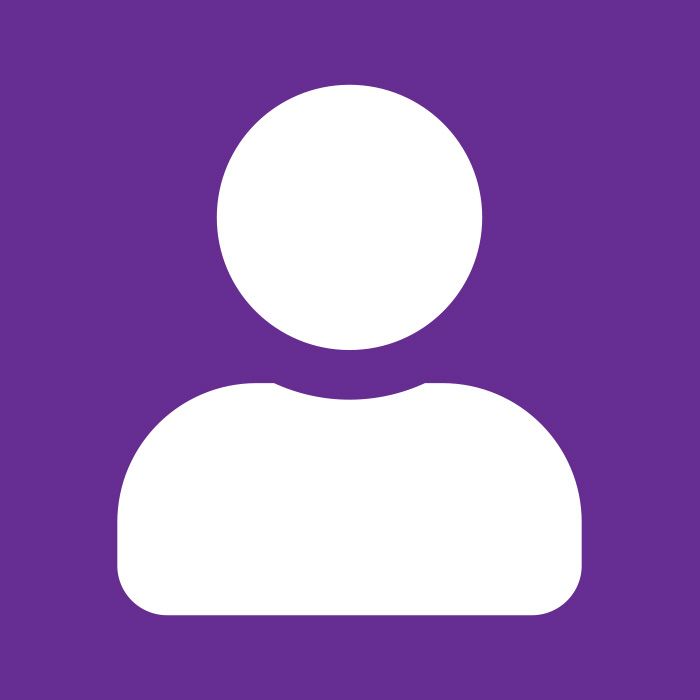 Robert Laurentiu
---
Professionalism, punctuality, seriousness. A pleasant experience.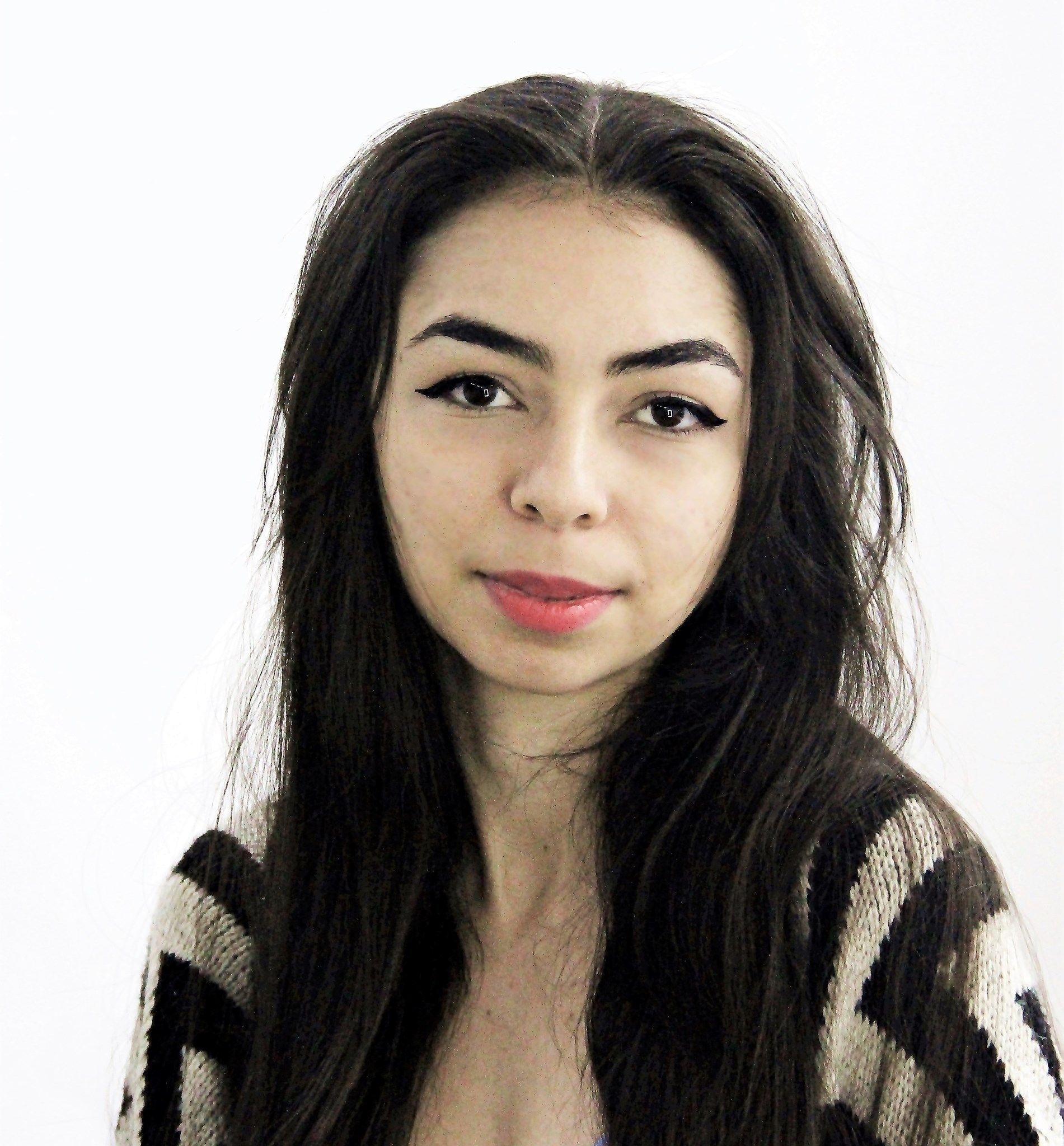 Ramona Florentina
---
Impeccable service and fast delivery. Good luck.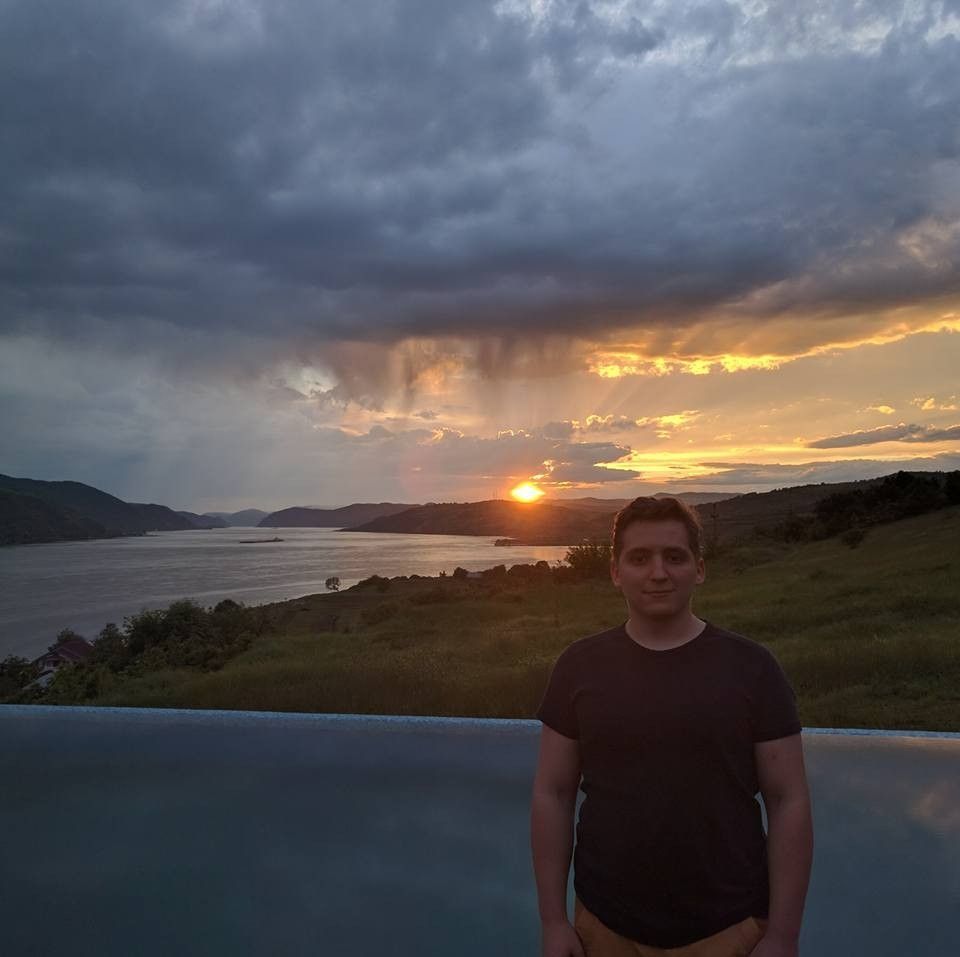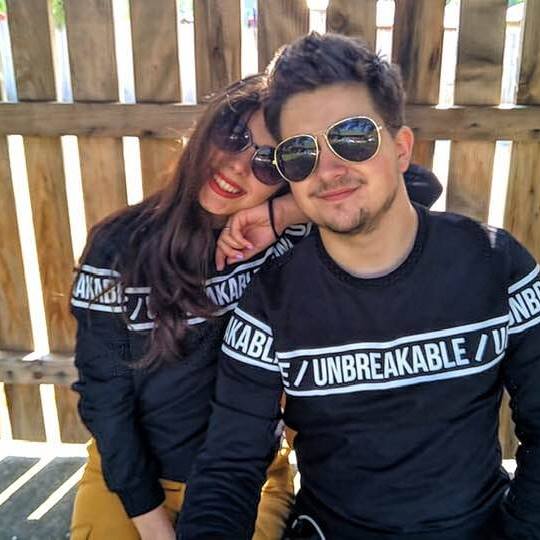 Teodor Marius
---
Fast, professional, exactly what I ordered. Looking forward to working with them in the future!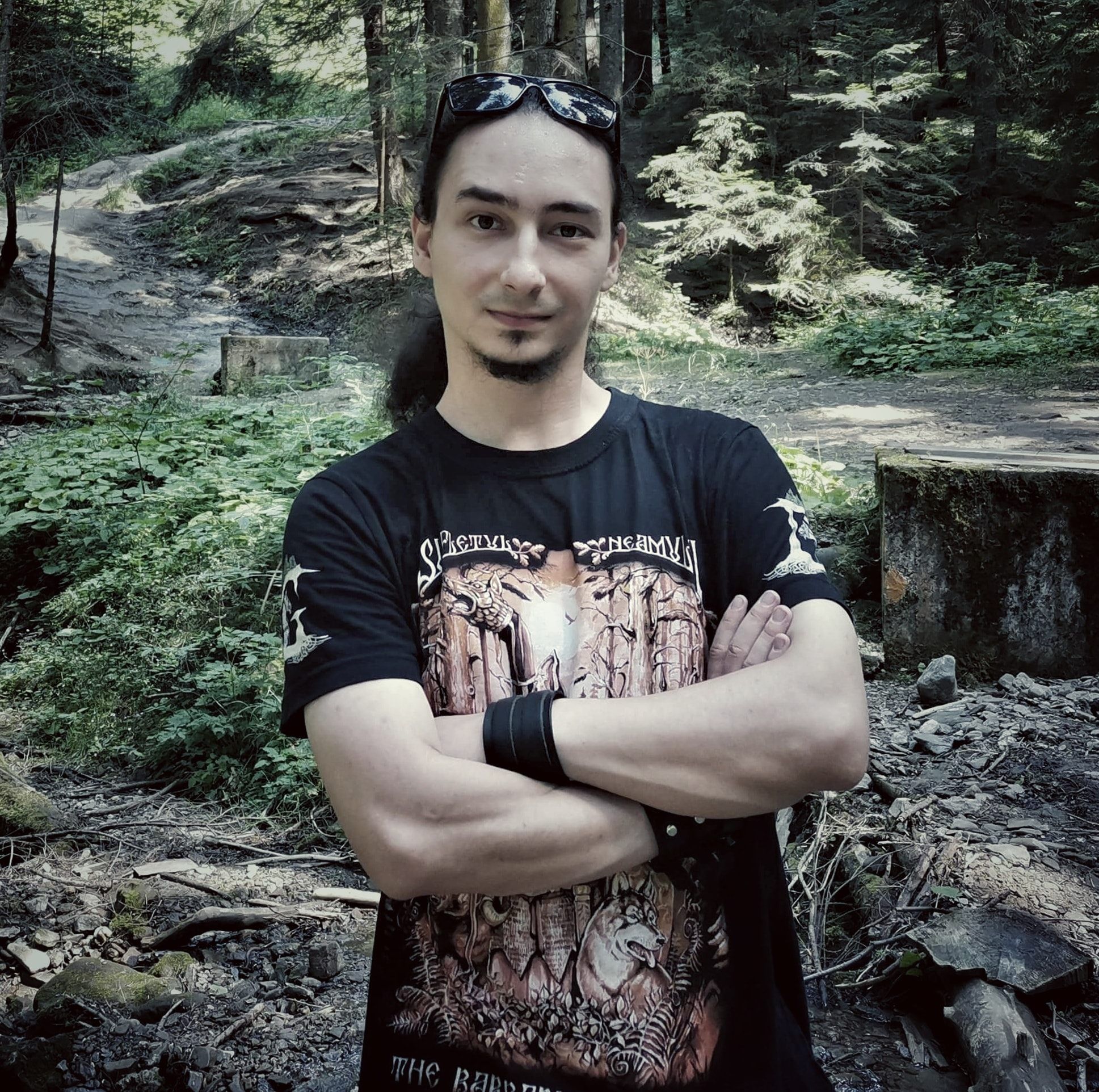 Stefan Tudor
---
Great team, their services are prompt and consistent. They bring professionalism and quality services. Also, great and unique designs.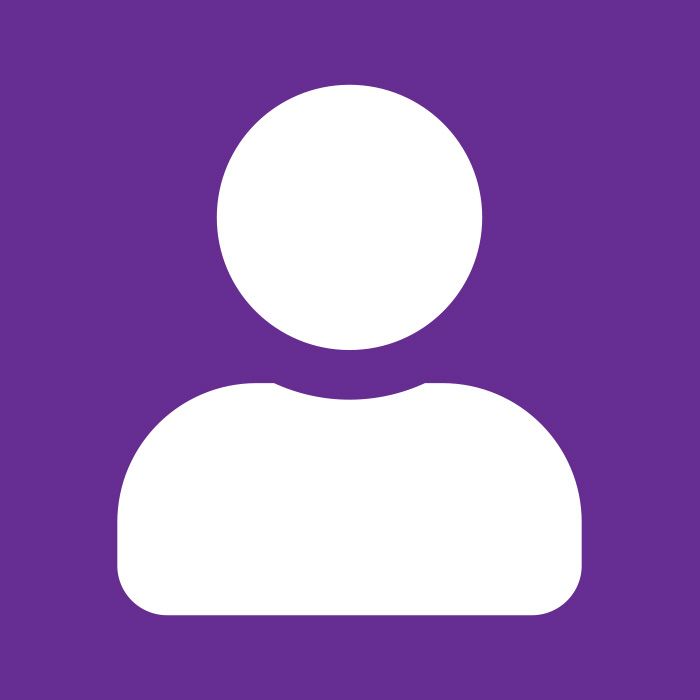 Oana Perian
---
I liked very much. Congratulations!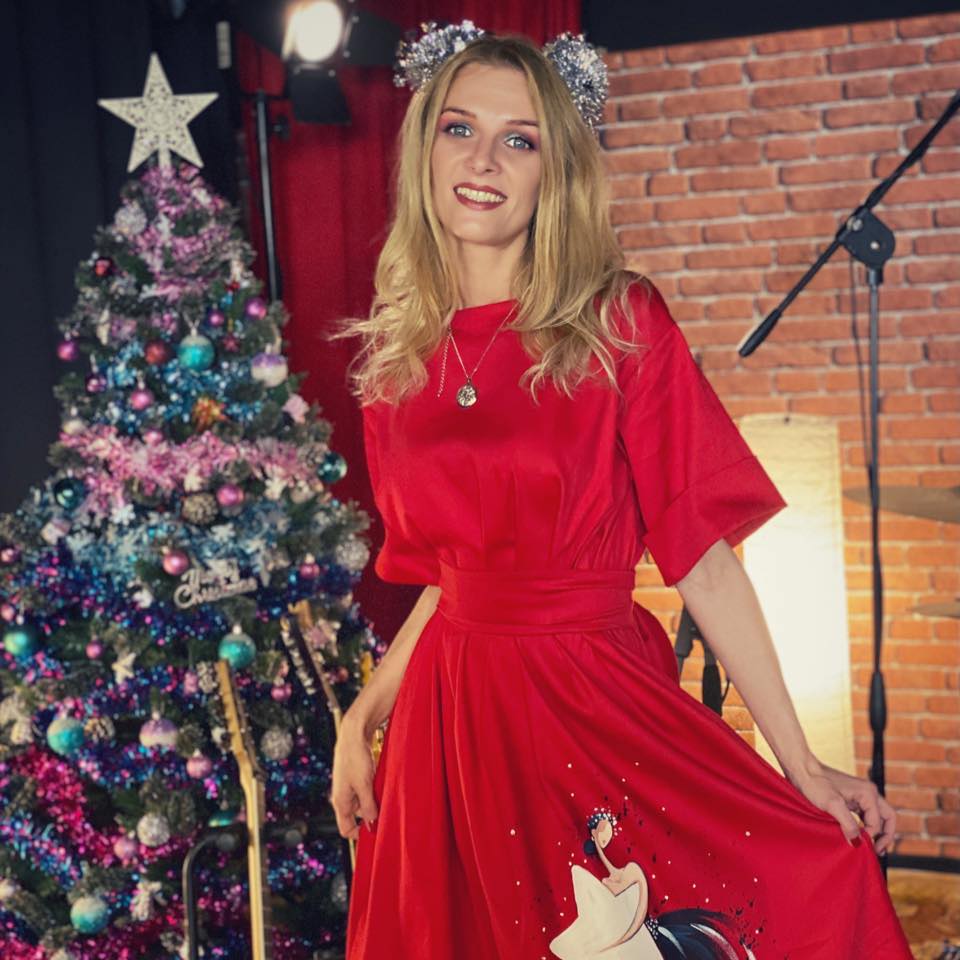 VoxLive
---
A keen and open mind always finds the most reliable solutions. Well done, Victor Marcoianu!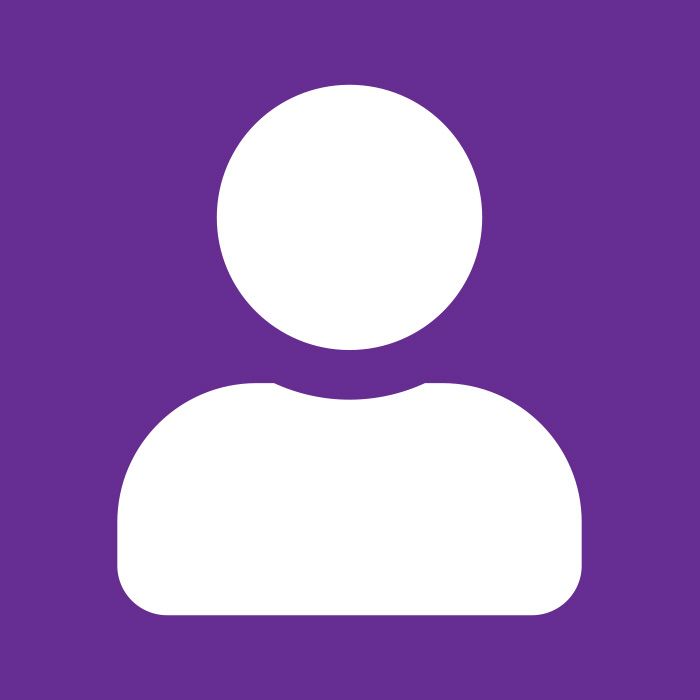 World of a Color
---
I was flattered and pleasantly impressed by the beauty and quality of your services and products, it is an invaluable delight for me.   Surely those who cross your threshold are beautiful people to the soul, who in turn love the beautiful and the sublime.   Your services beautify my life, giving me a state of comfort and harmony. Certainly, the field of cutting-edge technology has opened a portal to higher dimensions of visual creativity, which in the previous vision were impossible to imagine.   You are special, and for this I thank you, and I warmly recommend to all lovers of beauty, but also to those who want to discover and explore the mysteries of beauty!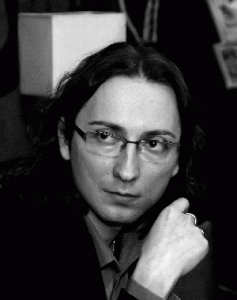 Writer, journalist and comic book writer
---
I have worked perfectly with SenDesign. Thanks for everything!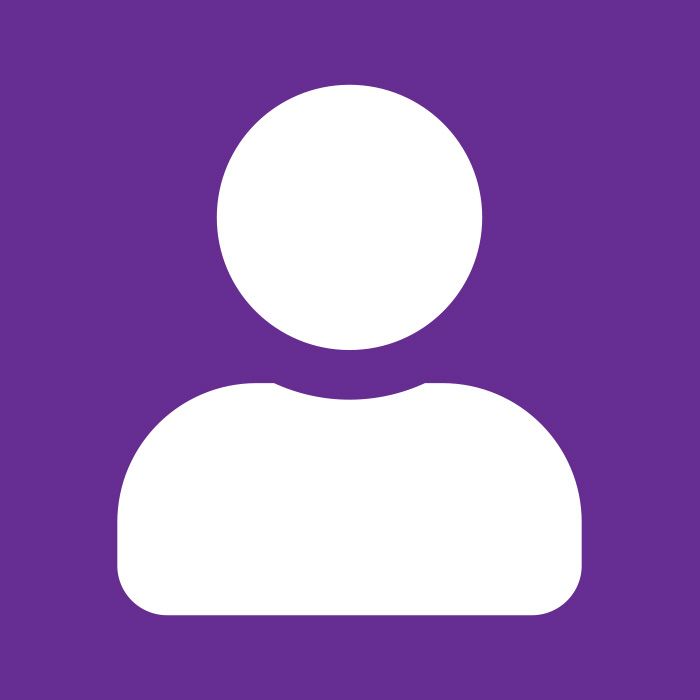 Marketing Manager - Agilrom Scientific
---
I recommend SenDesign for proven reliability and proficiency in providing a full range of web services: from presentation websites to software applications. The work, involvement and quality of service offered are qualities that recommend them as a stable, reliable partner, ready to put into practice and value the ideas of the partners they work with.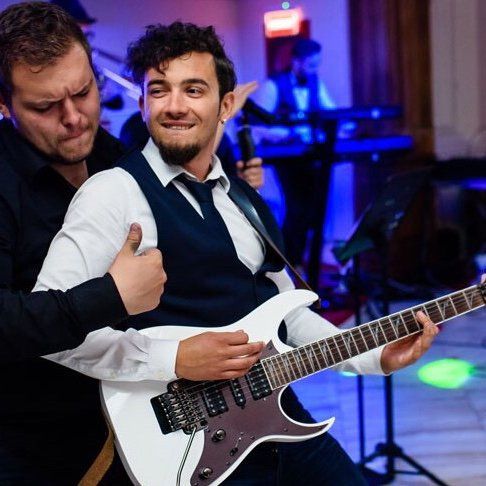 VoxLive
---
Promptly. Focus. Seriousness. Satisfaction. Thank you for a comfortable and satisfactory collaboration! We had an efficient, open and easy communication. We have had a lot of advice, transparency and cooperation. I have not encountered barriers or impossibilities in both human and professional interaction. Also, promptness and dedication were an extra joy. Last but not least, the financial evaluation and the services offered are more than just. We recommend with confidence and trust.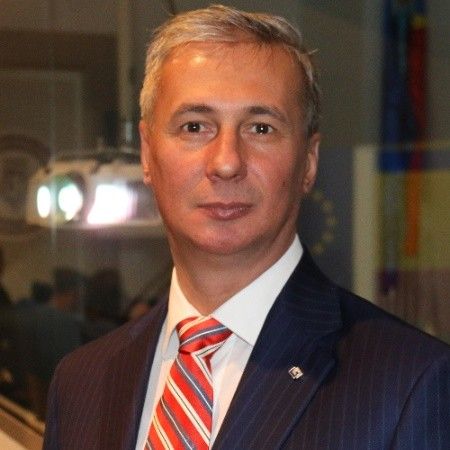 Dean, Faculty of Informatics of Titu Maiorescu University in Bucharest.
---
Hello to all interested! I recommend Victor with all the support! I have two recommendations to do! First ... Victor was and is one of the most eminent students of the Faculty of Informatics ... getting the best results in the exams and the license exam ... Second ... Victor has become a professional web designer, especially through involvement, seriousness and, moreover, through creativity. I strongly recommend Victor ... as I would recommend to myself. Try it ... it's worth it! I wish you good and much success!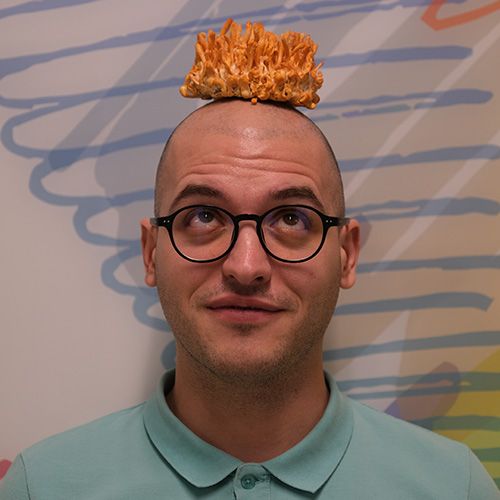 Novel Mushrooms
---
Good quality services and great support, innovative ideas and solutions. I highly recommend working with them. Almost forgot, also great prices.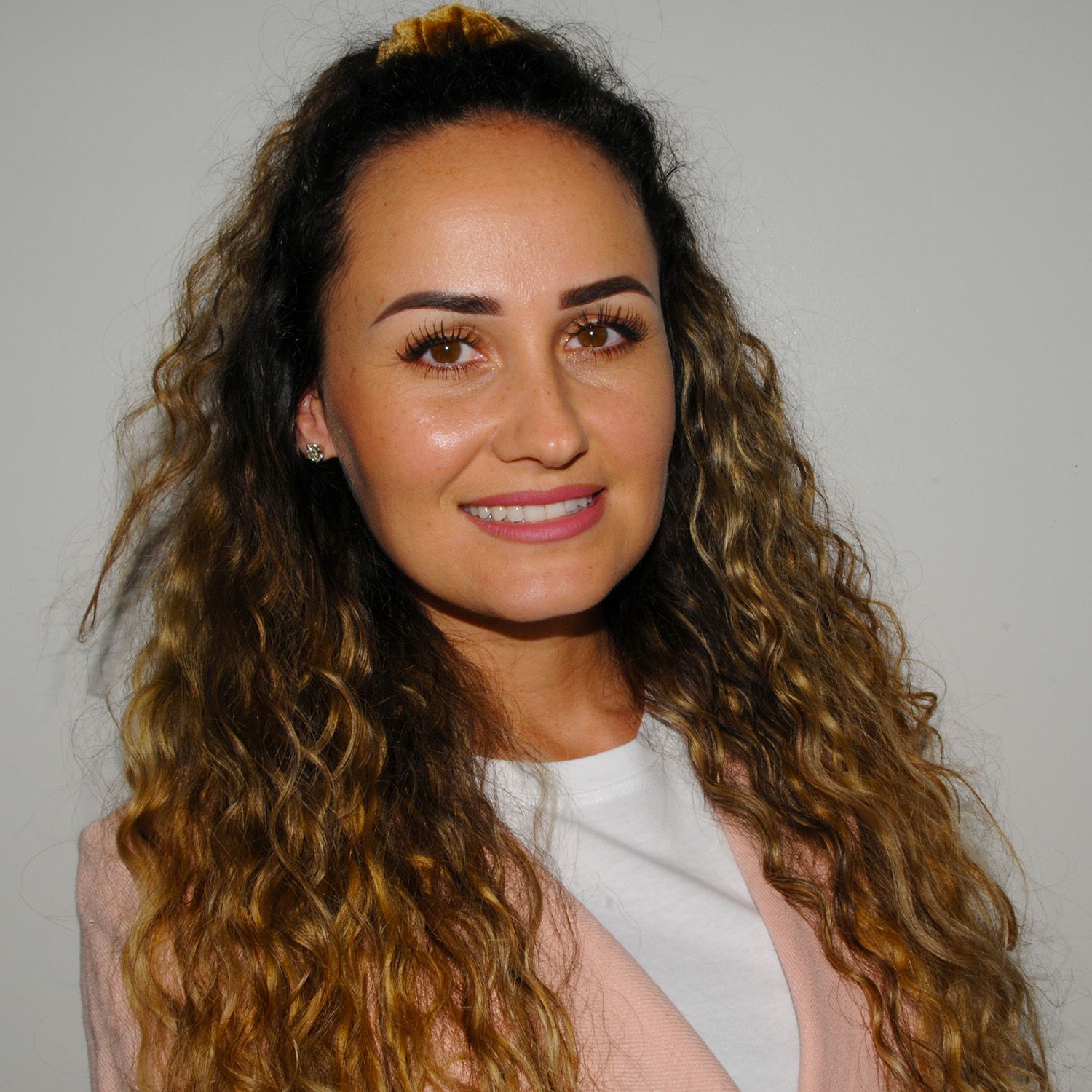 Glamorific Skin and Beauty
---
Amazing service, very quick, good communication and excellent price. I love my new website 💃..I highly recommend SenDesign !Thank you very much again🤗