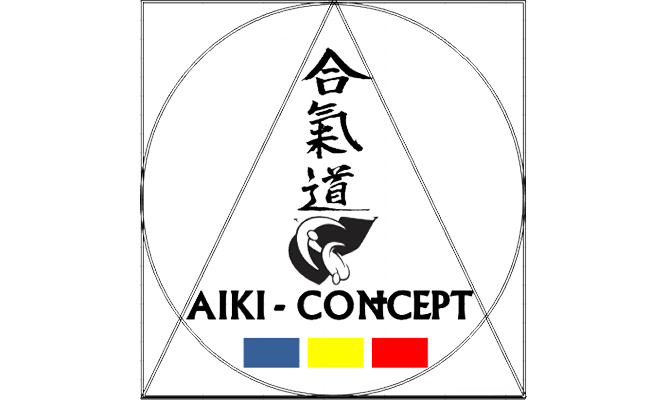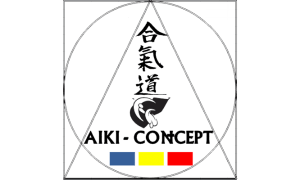 The Aiki Concept Aikido Club proposes to students of all ages by participating in the course sessions: discipline, motor development, behavioral therapy, locomotor skills and boosting attention in relation to the environment, increasing resistance to stress, effort and physical pain.
It is addressed to all forms of school and pre-school education through the non-formal aikido education course, the steps of identifying and exploring the motility of both young children through a non-violence martial art form, through their dedicated training methods, games of movement and permanent interaction. communication and skills development.
Aiki Concept is the first SenDesign sponsorship project. Because we like children, and their development is very important, we have created a simple but effective design that highlights all the advantages of the club. Because aikido means movement, we focused on animation. Thus, on the first page is a video with an montage of one of the best camps with children.
The color symbolism of the website is similar to the kimono. Above we have the color, which symbolizes the wearer, in the middle we have white, which symbolizes the first piece of the kimono and underneath we have black, which corresponds to the kimono pants. The black and white buttons symbolize the black belt, the highest belt in the aikido.
We used a serious, beautifully contoured font that expresses confidence and confidence. Exactly what Aiki Concept offers in the personal development of children through sports. Because an image makes as many as a thousand words, each section has images and videos, from camps, camps, events and workouts. Thus, interested parents can view the methodology and results of practicing peaceful sport: Aikido.