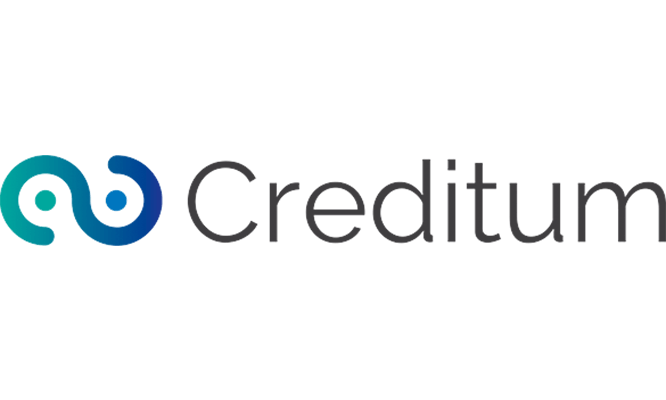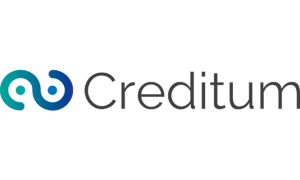 The Creditum vision is to provide individuals and businesses around the globe with access to all the potential benefits of bridging the gap between conventional finance and blockchain technology. The technology has the potential to deliver real solutions: speed, security, borderless transactions and a whole new way of looking at currency as a store of value. The Creditum team is a blend of seasoned business professionals from the conventional world of finance, partnered together with cutting edge experts in blockchain technology and crypto currency.
For the Creditum group, we have created a graphical interface, from which pdf documents and video files can be accessed. The purpose of this program was to distribute essential information to current and potential investors.
The Creditum team needed a universal program that is compatible with all operating systems, so we choose the HTML technology. This way it can be run from any device with any resolution.