DESKTOP APP DEXTRO ENERGY ROMÂNIA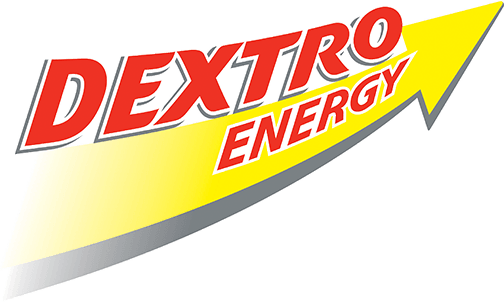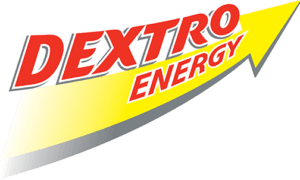 Concentration and performance are now more necessary than ever. At work, at school or in sports. Those who want to do more need more energy. Dextro Energy offers added energy quickly and systematically, guaranteeing physical and mental performance in essential moments!
In addition to the Android development project and the business cards designs, collaboration with Dextro Energy Romania has also included a software development project. The project involved a digital catalog, which can be distributed on CDs or Flash drives.
The program menu contains brand, distributor, and product information along with a list of prices and ordering data. The difficult point was to ensure compatibility with all Windows operating systems, both old and new.