WEBSITE
GLAMORIFIC SKIN AND BEAUTY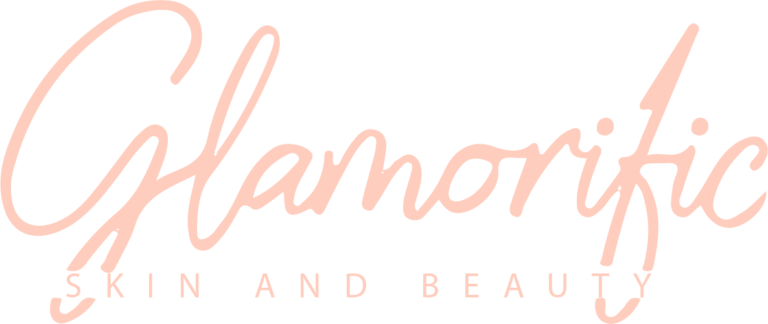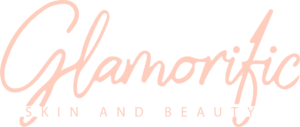 Glamorous Skin and Beauty is a beauty salon in Australia, credited with over 10 years of experience, fully qualified in tattoos and eyelashes extensions. Glamorous Skin and Beauty uses high quality products in all treatments, a high degree of cleanliness and is approved by the Australian Council.
The Glamorific Skin and Beauty owner has requested our web design services, addressing us with several examples of websites that they liked. Together we extracted the defining elements of each website and combined them harmoniously with the brand theme.
With few exceptions, the main content is structured on a single page. In addition to the big pictures we also used complex animations for backgrounds. On a separate page, we placed all of the Before & After photos collected by the client over time. For bookings, we integrate an external system that the client already works on.