THE PLATFORM
HERMES BY SENDESIGN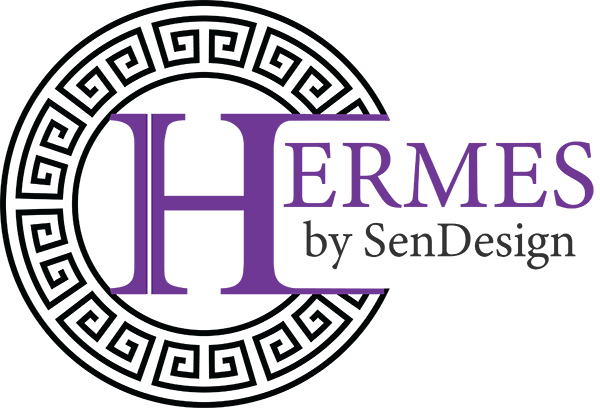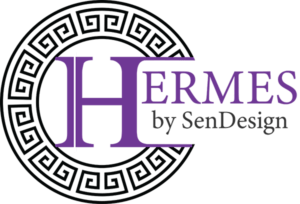 We are an online creation and advertising agency. Your business in the digital environment is a journey in which we guide you and offer you all the tools you need. Through different display and visibility strategies, based on added value, not on traditional advertising, we help you to be unique and authentic in front of your customers.
We accompany you from the first digital step to the peak of success. From the brand, to the website, to mobile applications and digital marketing, we offer you a fresh perspective on the online environment. We discover the unique element of your business and wrap it in a pleasant and friendly packaging, so that your clientele can fully enjoy it. Because the essence of any successful business is the story it offers, in which the visitor can immerse himself and find a refuge.
We are SenDesign, the agency that emphasizes emotion and uniqueness.
The Hermes by SenDesign platform is the ideal ERP for your business! From invoices to wages and reports, the Hermes platform provides you with all the tools you need to manage your company and automate thorough processes. Intuitive and easy to access, it is compatible with all browsers and devices. This way you have access to any information at any time.
Hermes is a modular ERP (Enterprise Resource Planning), hosted online, designed for easy and intuitive use. It gives you a way to manage your company's needs. In short, it makes the connection between a database and the operator, through the graphical interface. All processes and operations within the company can be managed through this ERP. Being modular, you can choose which feature packages you need from the complete list.
The Hermes by SenDesign platform provides all the primary functions a company needs, such as administration, accounting, inventory management, customer nomenclatures and CRM (Customer Relationship Management), procurement, sales and reporting.
You can automate most repetitive processes, such as invoices, reports, product orders, emails, and even social media posts. In any second you are aware of all the activities that are carried out by your employees through a task and completion reports.