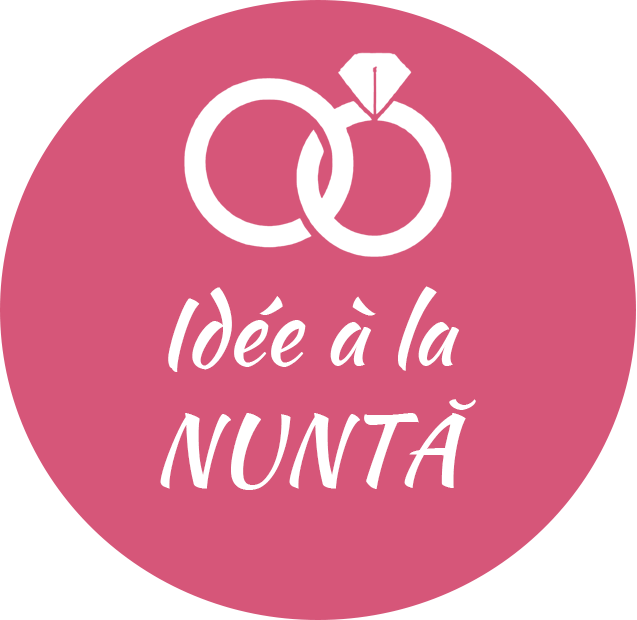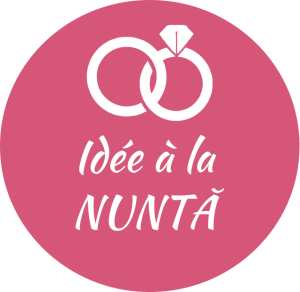 Idée à la Nuntă is a website dedicated to weddings and everything they mean. You will find advice on services, music, dances, hairstyles, prices and anything else you need for your event.
Idée à la Nuntă is a chic project for wedding tips. I combined the white of the wedding dress with a flambé pink to set the right mood.
The website is a simple and visually pleasing one, which aims to display articles and categories of articles where there are wedding tips. We used some subtle, slow, waltz-style animations that walk you through the entire ballroom, in our case, the website.
Being a website intended for future brides and grooms, we have also integrated a playlist from which they can choose their music for their wedding.
So that Iuliana, the author, does not waste a single second and can focus only on writing, the website automatically optimizes any uploaded image.