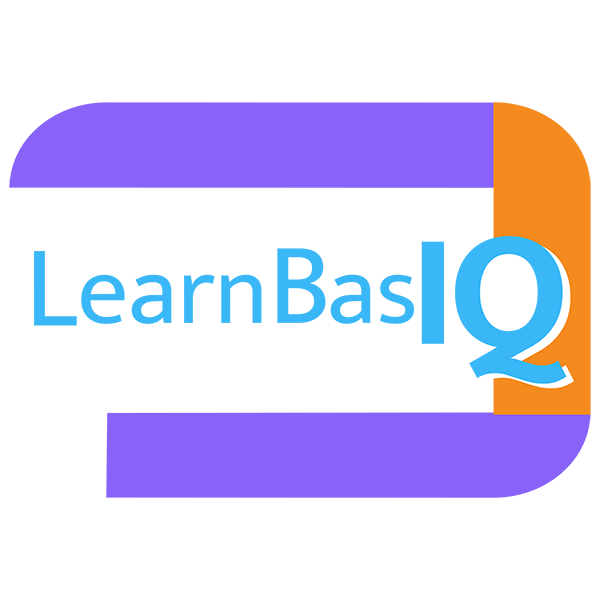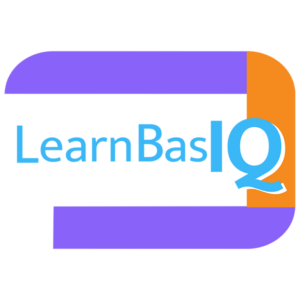 LearnBasIQ is an online e-training platform. It offers all the facilities that a company may need, in order to be able to train its employees through complete training sessions.
LearnBasIQ is an e-learning and e-training platform whose purpose is to provide companies with an electronic method of employee training. The design is simple and very colorful. Using the colors of the brand, we created color codes for each activity on the platform, training intuition and increasing ease of use. It auto adapts to mobiles, tablets, laptops and monitors so that users can track or add material regardless of location or time.
The platform offers the possibility to create courses with several chapters. Chapters can be text, video, pdf, audio, game or test. Most video and audio platforms, as well as YouTube and Vimeo, are supported for video and audio formats. The game format allows the incorporation of mini html games directly inside the course. For the test format, we built an assembly mechanism, through which the administrator creates questions, answers, uploads images and tracks the percentage of promotion.
LearnBasIQ also contains a store module, where toy templates are sold, which can be customized and included directly in the course created. The document module allows a company to make available a series of documents that will be available to all employees.