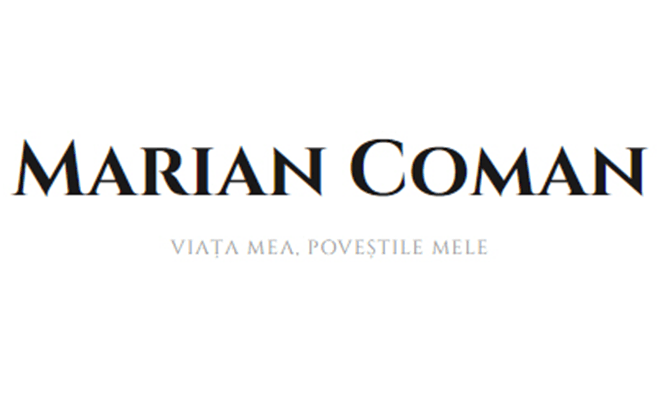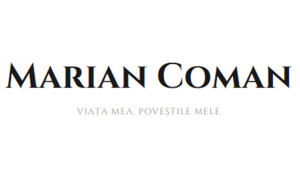 Writer, journalist and comic book writer, Marian Coman is the winner of several national awards dedicated to F & SF literature and a prize of the European Science-Fiction Convention. He wrote the volumes of Testamentul de ciocolată, Teoria flegmei. Apel la mitocănie, Fingers and other fantastic stories, Haiganu. Fluviul Șoaptelor și Haiganu. Furia Oarbă and his stories were included in numerous anthologies. He was editor-in-chief of Objective – Voice of Braila, Cultural Objectives magazine and Nautilus, and Harap Alb Continuă (HAC!) and Tinerețe fără bătrânețe (TFB) script writer.
Marian Coman originally had a blog in which he wrote his ideas. We made a proposal to develop a website to represent him and display his work. The new version would display bibliography and work on areas such as comic stripes.
Due to the change in the projects in which Marian Coman was involved and the lack of time for updating the structure, the concept had to be remade from scratch. It has returned to the easy-to-maintain blog format which will be expanded in the near future.
Unlike the original blog, the content is placed on 3 columns and the layout is more orderly. Emphasis has been placed on mobile optimization. The website has been the conceived with mobile-first technology that involves tactile control and structured content. All the social networks that Marian is active on have been integrated and easy content distribution has been facilitated.