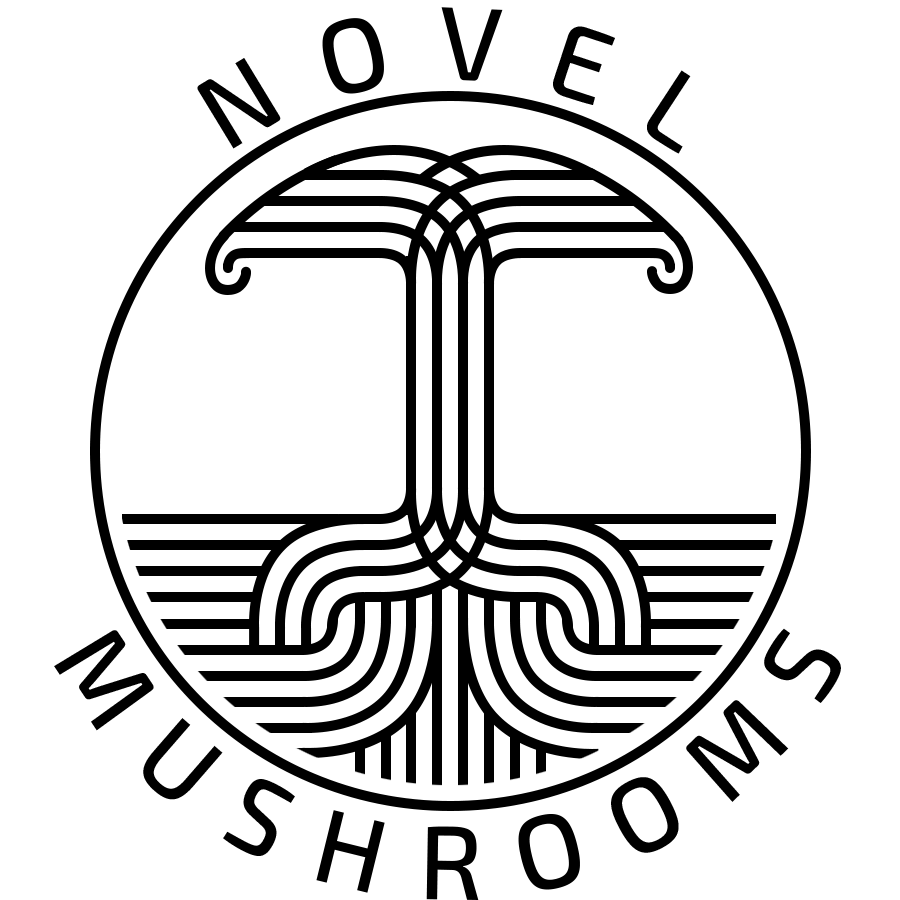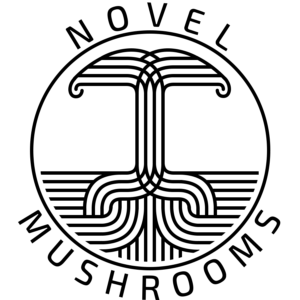 Novel Mushrooms believes in the synchronization of molecules in the Universe, because they brought together two people with experience in the mushroom industry and countless passionate people who helped them create this brand. All we have to do is take a step back to get an overview of our relationship with the land and the food we take from nature and consume. Novel Mushrooms understands their origin in terms of taste and texture, but no longer sees it as a link between us and the vitality of the earth, supporting and promoting the consumption of medicinal mushrooms in our daily diet.
The Novel Mushrooms project involved redesigning an existing website into a new, easier, more beautiful and more interesting one. Starting from the two basic colors, white and blue and the tertiary color magenta, we created a flat, minimalist design, with parallax and overlapping effects offered by scrolling images and shadows.
I wanted the focus to be on the product, so images with mushrooms are highlighted, at high resolutions, in areas complementary to the text. The simple but efficient design allows the customer to first extract the information he needs, and then to order the product with great ease.
As a functionality, the website includes an online chat module, eCommerce functionality, a blog, a multilingual system for Romanian and English and numerous customizations such as product sliders.