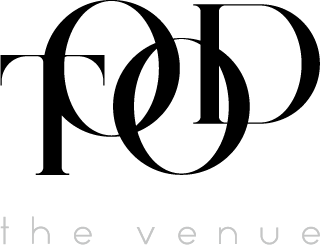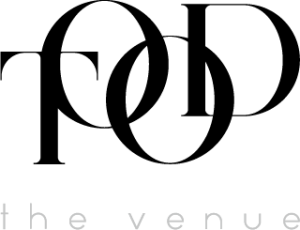 An experienced team of enthusiastic people who want the worries of organizing your wedding in Drobeta-Turnu Severin to really turn into a celebration. Many times this beautiful and unique event in our lives tends to become a burden if it is not left to professionals.
For Severin Weddings we created a successful website prepared for strong SEO optimization. I chose a delicate design, based heavily on the professional pictures provided by the client. Each section has been carefully prepared to serve both visual pleasure and SEO optimization. A delicate balance between text and image has been kept so that the website has the highest possible yield.
We put a lot of emphasis on the quality of services and color games. Thus, the result delights you, without burdening you visually.
Mobile optimization has been done with care. The loading speed being very good even on the slowest devices. Everything to increase traffic, orders and a successful SEO optimization.