WEBSITE
SPLAIUL UNIRII 219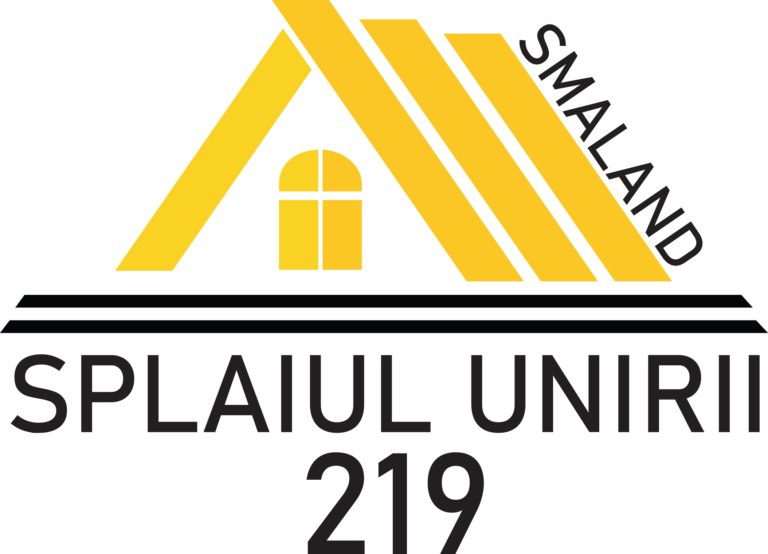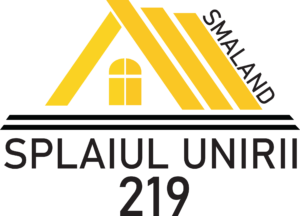 Located near Unirii Square, on Splaiul Unirii 219, sector 3, in the central area of Bucharest, built according to the highest quality and safety standards, with modern solutions for efficient maintenance costs, Splaiul Unirii 219 Residence benefits from common green spaces , playgrounds for the little ones, commercial space and parking places. All in the secure and monitored premises of the complex.
Being a high quality real estate complex, for Splaiul Unirii 219 we have created a website that emphasizes image and visual impact.
I used great pictures, short descriptions, subtle animations and as much interactivity as possible. The menu occupies only a small part of the screen so as not to obstruct the 3D images of the building.
Each apartment has a photo gallery with pictures inside. I also pleasantly highlighted the available configurations along with a 3D rendering of the apartment plan.