DESKTOP APP
THE EARLY LEARNING PROGRAM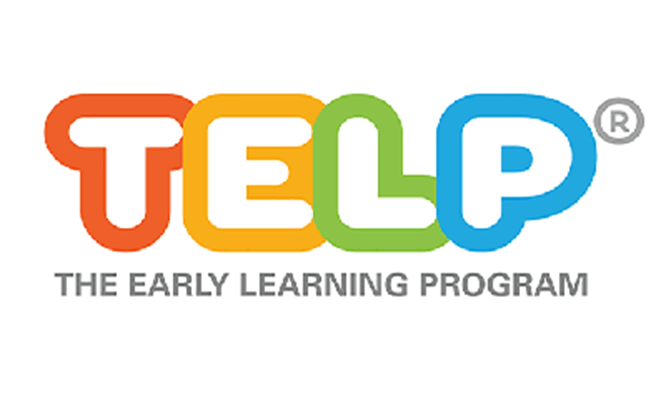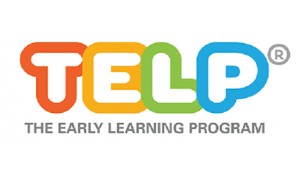 The Early Learning Program (TELP), is an international team that creates educational materials for the little ones. With over 40 years of experience, TELP has roots in a variety of international education systems. The material age target is 3-6 years, a very important period in child development. The curriculum is developed to provide the information gathered in kindergartens and at home.
For the TELP team, we built a program running on Windows operating systems, from which the teacher can choose the video to run. This program was specially designed to be used with a Smart Boards and controlled by the dedicated device.
As this is a children's menu, we have created an appropriate background. The theme of the colors used was as vibrant and playful as to create pleasure for children when the educator / educator would use the program to teach them a lesson.