ADMISSION PORTAL
TITU MAIORESCU UNIVERSITY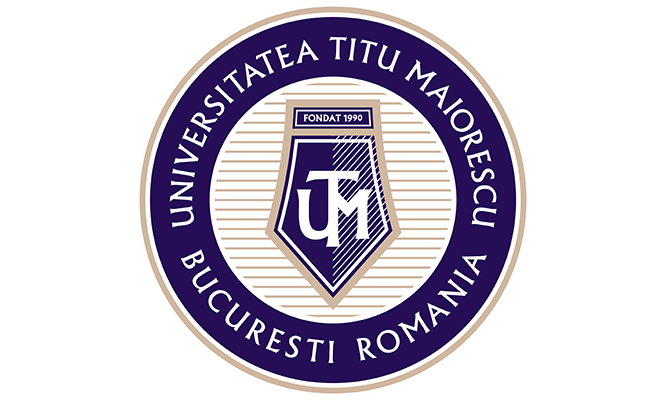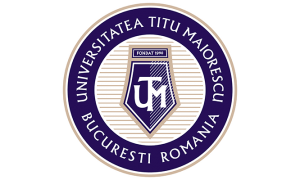 Titu Maiorescu University acquired legal personality on September 20, 1990, as a private, non-profit higher education institution and became a legal person of private law and public utility, part of the National Education System, by Law no. 239, of April 23, 2002, published in the Official Gazette no. 291, of April 30, 2002.
TITU MAIORESCU University has 10 faculties in its structure: eight faculties in Bucharest – Law, Psychology, Medicine, Dental Medicine, Pharmacy, Social Sciences, Political and Humanities, Finance-Banking, Accounting and Business Administration and Informatics and two in Târgu Jiu – Law and Economics and Healthcare.
For Titu Maiorescu University, we created an admission portal that completely digitized the enrollment process for a study program. Available in 2 languages, Romanian and English, the candidate completes his / her full profile, high school and higher education. After that you can enroll or pre-enroll (depending on the period) in a study program.
For a registration, a candidate can digitally upload their identity documents. The registration application is generated automatically and can be signed handwritten directly from the portal. Fees are generated automatically and can be paid directly through the portal using a debit or credit card.
To streamline the process, there is a technical support module where the candidate can ask questions about the use of the portal and a correspondence section where they are in dialogue with the secretariat regarding the status of the registration.
We have also developed a management platform for TMU staff that allows:
Enrollment monitoring with filtering, search and sorting options.
Data modification.
File validation.
Document management.
Tax generation.
Communication with the candidate.
Entering grades and calculating admission averages.
Ranking generation.
Revenue management.
Data export.