WEBSITE
TITU MAIORESCU UNIVERSITY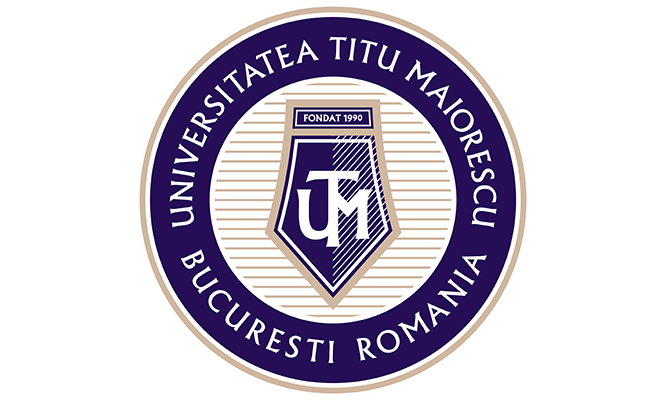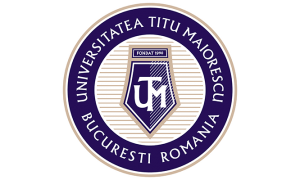 Titu Maiorescu University acquired legal personality on September 20, 1990, as a private, non-profit higher education institution and became a legal person of private law and public utility, part of the National Education System, by Law no. 239, of April 23, 2002, published in the Official Gazette no. 291, of April 30, 2002.
TITU MAIORESCU University has 10 faculties in its structure: eight faculties in Bucharest – Law, Psychology, Medicine, Dental Medicine, Pharmacy, Social Sciences, Political and Humanities, Finance-Banking, Accounting and Business Administration and Informatics and two in Târgu Jiu – Law and Economics and Healthcare.
The website of the Titu Maiorescu University has been completely remodeled. The project involved the re-creation of the website in a way in which students do not need a period of adaptation for the new format, while the whole design is brought to modern standards.
Thus, the remodeling lasted 3 years and was carried out extremely meticulously. All technologies have been updated and replaced so that the website can be viewed perfectly on mobile. Impossible thing with the old version. The entire architecture has been rewritten to dramatically increase upload speed and enable SEO optimization. The multilingual system has been modified from 0, thus allowing an unlimited number of translated languages ​​and pages without having individual websites. The navigation has been processed so that there are no blank or ghost pages and that the content is very easy to obtain by the students. The search module provides live results without reloading the page.
Many design elements have been modified, removed or improved to integrate the TMU brand and give the website a University identity. The pages extend across the screen. The logo is placed and animated imposingly. All images have been enlarged or replaced with high resolution ones. The whole design was animated to provide dynamism.
The content has been fully translated into English, and the old one has been completely removed. The news was posted in a blog-like format, which allows any student to read news of interest or to be informed of future events.