THE APP
TROMBI'S TOWER POS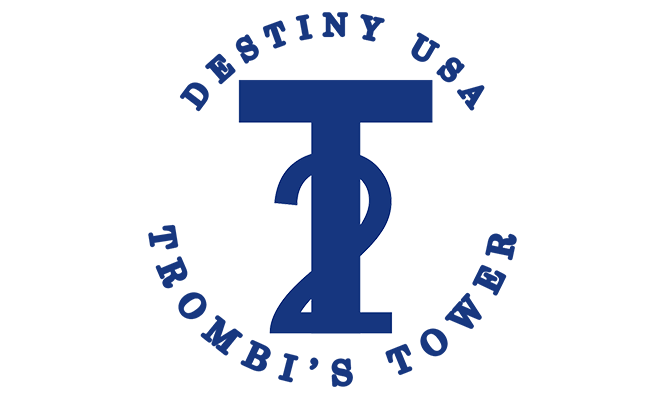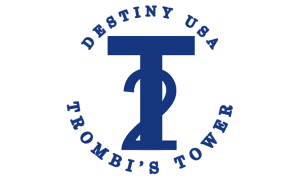 Trombi's Tower provides intellectual and physically challenging recreational and play-time services to families visiting America's and Germany's malls. Trombi's Tower (T2), an exciting, 5-level obstacle course, fills 5 to 12 YO children's need for stimulating, interactive play experience; satisfies parent's requirements for constructive, supervised, safe, and trusted activities for their children, while parents take a break to shop and enjoy their mall visit and strengthens the mall's position as a family entertainment.
The POS application is an application designed for Trombi's Tower in order to measure the time spent by the children in the tower. It is used by the operator and has options for accounting for consumed products and to generate the final payment note.
The application generates numerous reports according to predetermined criteria.