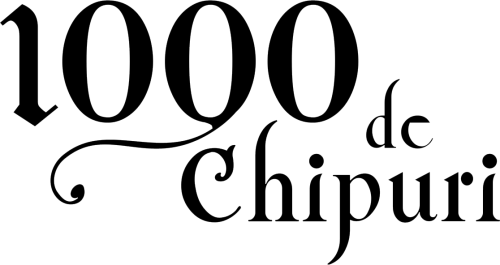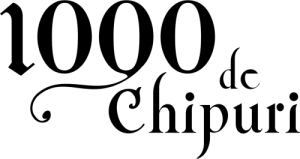 1000 de Chipuri is a Romanian winery that offers the possibility to buy your own bottle of wine. In a world of wine full of chateaux, domains and other famous names 1000 de Chipuri are faces, for some anonymous, for those who know us probably unconscious, who do not want to produce millions of bottles but happiness on the face of a few people.
For 1000 de Chipuri we created an online store, intended for SEO optimization. We chose a neat and robust design, through which to immerse the visitor in the atmosphere of the winery. Instead of the classic menu at the top, we opted for a side one. Thus the website has an air of uniqueness and a distinct personality.
The first page starts with a presentation video, the goal is to introduce the visitor to the atmosphere and give him all the information he needs in a maximum of 30 seconds.
The customer journey is strongly optimized. Potential customers are always 2 clicks away from placing an order. We built a review module, where visitors to the winery can send pictures, videos and emotions, which all website visitors can admire.
We put a lot of emphasis on loading speed. This way I could get very good scores. SEO optimization with generous results.