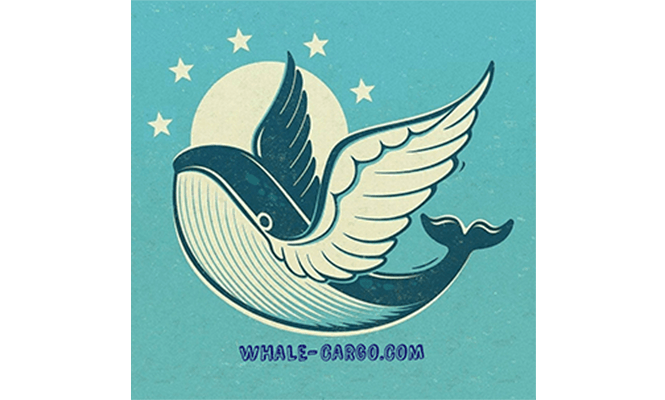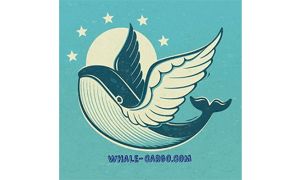 WHALE CARGO is a company specialized in the transportation of goods with 3.5 tonne cars both in Romania and in the European Union, at competitive prices. The experience of Whale Cargo personnel in this field, but also their professionalism, seriousness and punctuality, propels them into a very brilliant future in terms of customer satisfaction. The business revolves around customer needs and the company's vision constantly adapts to it!
For Whale-Cargo we have built a web application designed to monitor the transport by trucks. Departure times, destinations, customers and orders are stored and calculated directly in the platform.
We added a billing application to this system. Directly connected to the database, the application takes over the transports and automatically generates invoices in pdf format.