APPLICATION
CASINO OFFERS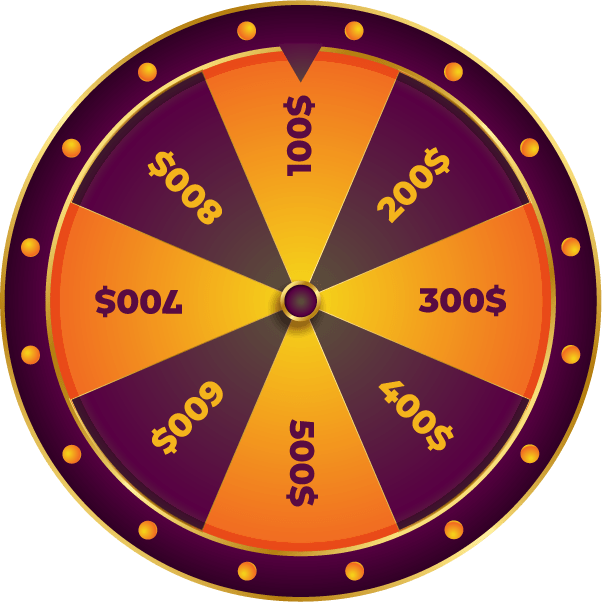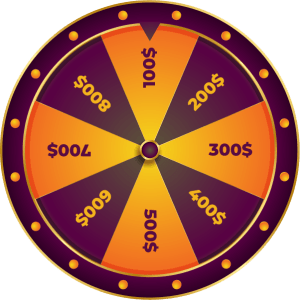 The CASINO OFFERS application comes to the aid of players who want to have immediate access to the BEST AND NEWEST OFFERS on the market! Offers WITHOUT DEPOSIT and with deposit! It is very simple to use and saves you from daily stress, to enter the casino websites every time from your phone and look for the offers. If you're in the subway or at the office, wherever, you immediately enter the application, see the hottest offers and get them quickly! The app will notify you every time there is a new offer, and you don't have to do anything other than go into the app and grab it!
The Casino Offers application is an aggregator of casino offers that provides access to all kinds of special offers. Users are notified when there are new offers. They can create betting casino accounts that they can list directly from the app.
Time and user actions in the application are counted. We have created a reward system where users can earn them based on certain actions, such as casino accounts, number of hours in the app, number of shares or deposits.
The application is connected to the Hermes ERP system, from where offers are controlled, users are monitored and prizes are managed.