THE APP
TROMBI'S TOWER PHOTO APP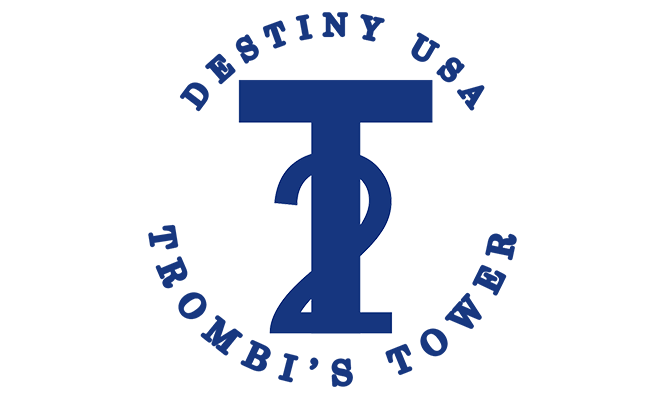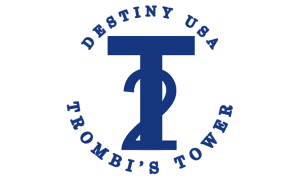 Trombi's Tower provides intellectual and physically challenging recreational and play-time services to families visiting America's and Germany's malls. Trombi's Tower (T2), an exciting, 5-level obstacle course, fills 5 to 12 YO children's need for stimulating, interactive play experience; satisfies parent's requirements for constructive, supervised, safe, and trusted activities for their children, while parents take a break to shop and enjoy their mall visit and strengthens the mall's position as a family entertainment.
The Photo app is an application for children traveling the route inside the Trombi's Tower. Every 10 seconds, the application commands a number of cameras in the tower to capture. A central tablet stores all the pictures taken. The children who go the route stop at this tablet and draw their pictures with them in their personal folder.
For security, each child's folder is password protected with the code on the bracelet. When placating, the child adds all his pictures and presses the exit button. All photos will be sent to the server, where you can download them using your personal password. The child will have pictures with him going all the way to the end.
Each child is manually registered by a receptionist so that passwords remain private and the name is spelled correctly.
Similar to the Score application, we kept the playful format, colored with dynamic and animated background.