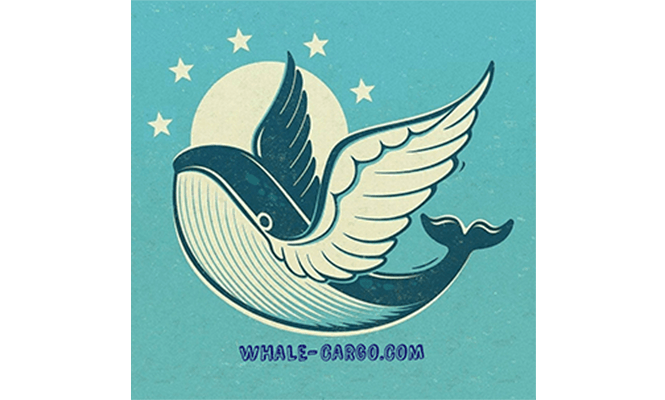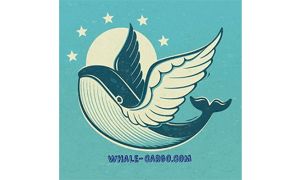 WHALE CARGO is a company specialized in the transportation of goods with 3.5 tone cars both in Romania and in the European Union, at competitive prices. The experience of Whale Cargo personnel in this field, but also their professionalism, seriousness and punctuality, propels them into a very brilliant future in terms of customer satisfaction. The business revolves around customer needs and the company's vision constantly adapts to it!
Together with Whale-Cargo, we have set up a website to showcase services and values. Being a company at the beginning, the challenge was to give a personality to the website and a brand image in the online environment.
To compensate for the lack of material, we have become creative and have nicely integrated images from the stock galleries available on the internet. The text was formatted to transmit the message without bothering the visitor.