Everything a student needs and everything a teacher wants! Universitas is the perfect tool for all educational institutions and forms. Switch to the online environment, out-of-pocket education. Easy deepening through the stundent-teacher interaction.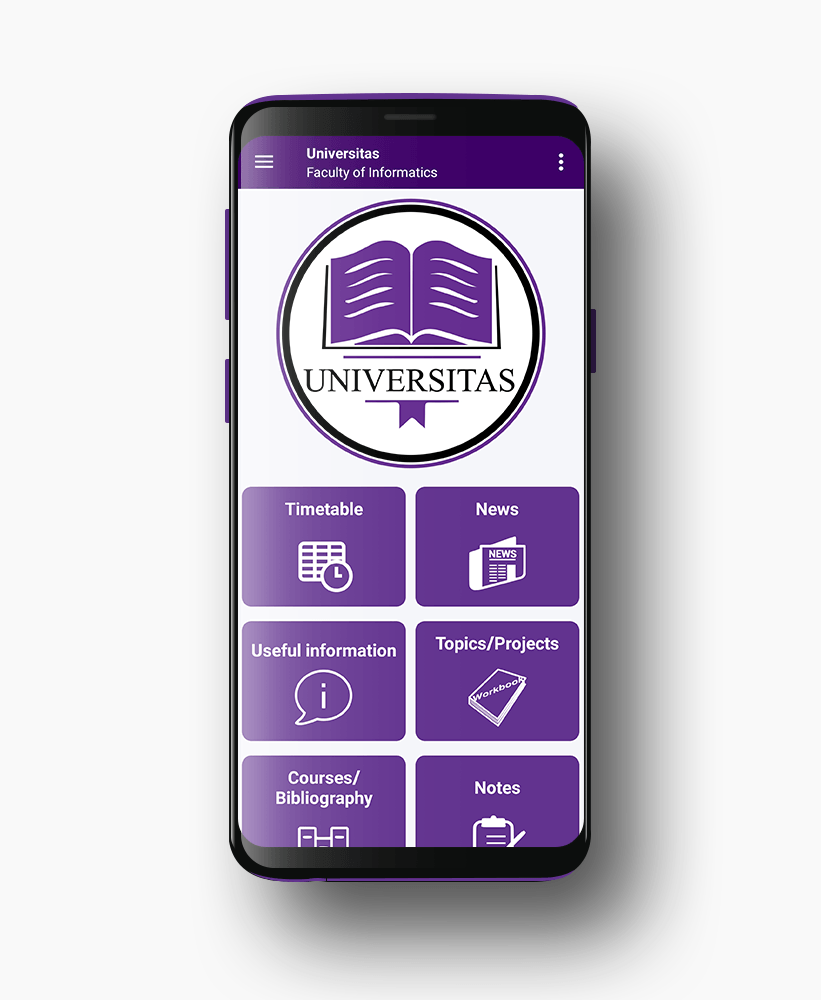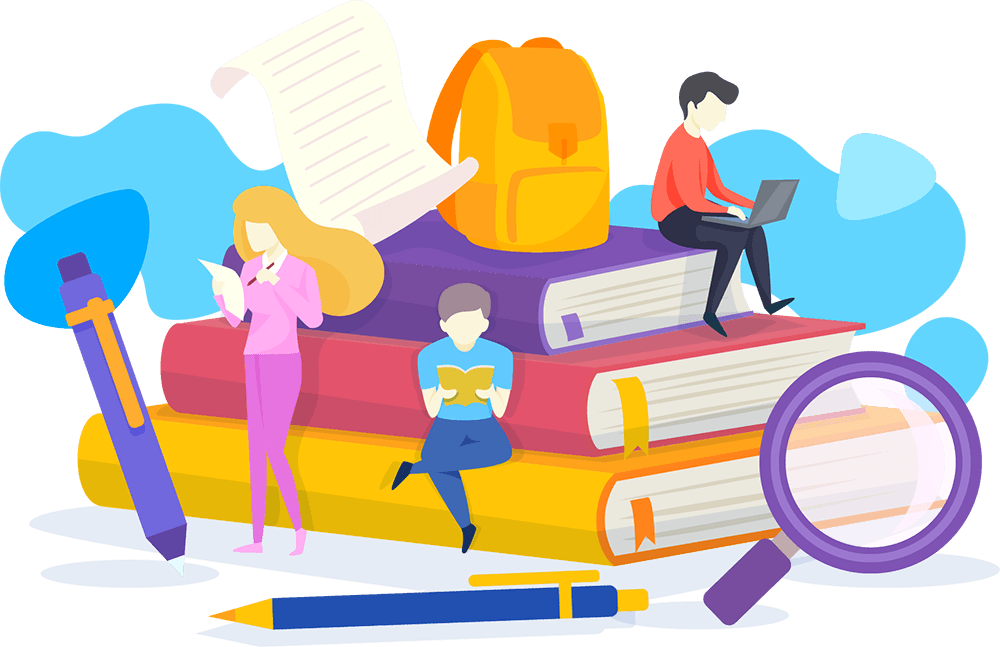 Universitas is an application for the university or post-university environment, through which the student interacts with the teachers. It contains everything a student needs, from schedules and homework to educational events, grades and exams.
Teachers can update the application with materials and answer questions directly from the application or the related platform.
Modularly designed, the application integrates into existing platforms or can be used alongside your own platform. Because each institution is unique, Universitas can be customized both in functionality and design.