WEBSITE
DERMA GEN CONCEPT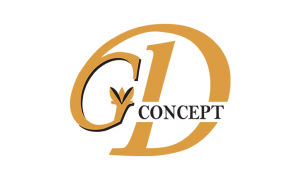 Derma Gen Concept started a company that imports top cosmetics with over 90% of ingredients of natural origin. Derma Gen Concept manifests itself in niche salons with a clientele looking for premium services and products. Over time, this company has proven itself through quality services and impeccable products brought from countries like France and Germany, tested in the most meticulous laboratories.
In 2021, Derma Gen Concept means more than cosmetics, becoming a conglomerate of companies offering services such as Cosmetics, Courier, Carpentry and Manufacturing of Art objects.
The Derma Gen Concept project is an active project, started in 2012, which involved the creation of an image and a reputation in the online medium. The first step was the development of the website with a very powerful visual impact, in which the imported products are presented as attractive as possible. A variety of visual techniques have been used, such as Parallax images and timed animations.
After completing the product presentation, we launched a marketing campaign on social networks and set up a development plan. The brand, once established and popularized, we have taken care of the company's graphic assets, such as flyers and business cards.
Subsequently, the client wanted to expand the website with an online store where all products were introduced. Currently, the website is in the 3rd version, the 4th is currently under development.
Collaboration with the Derma Gen Concept is ongoing in both development and online marketing and graphics for promotional materials.