THE APP
DEXTRO ENERGY ROMANIA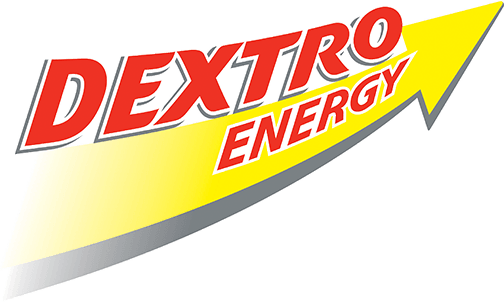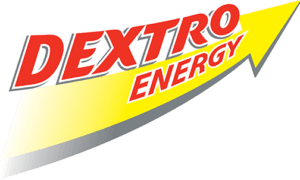 Concentration and performance are now more necessary than ever. At work, at school or in sports. Those who want to do more need more energy. Dextro Energy offers added energy quickly and systematically, guaranteeing physical and mental performance in essential moments!
The Android development project, Dextro Energy Romania, was an ambitious, large-scale project that implied careful development and very good communication with the customer. Initially, the application was designed to present Dextro Energy products. Throughout the development period, the goal was expanded and the training module added.
Training page, provides training directions for:
Cycling – Beginners, Intermediaries, Advanced, Contest.
Bodybuilding / Fitness – Men / Women – Getting Fit, Men / Women – Weightlifting, Men – Definition, Contest.
The training pages contain training tips, illustrations with correct posture and suggestions for using Dextro Energy products during training. Two professional coaches for cycling and fitness have been consulted for their realization.
App updates are planned but but still awaits embodiment.
The Android app was not the end of our collaboration with Dextro Energy Romania. They have also called on us for Business Cards Design and Software Development Services.