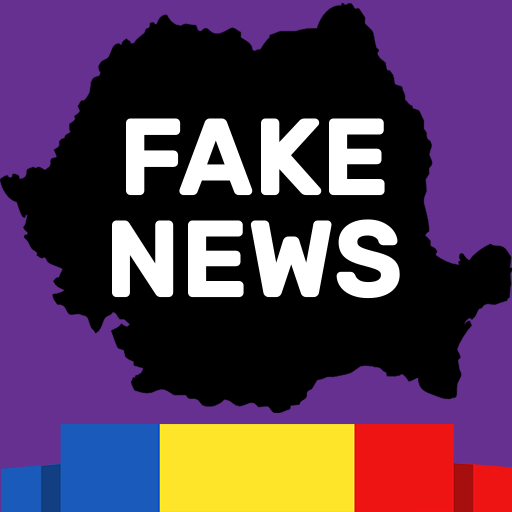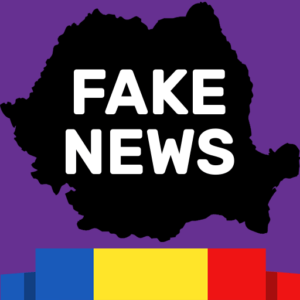 Trained as first class web designers, our philosophy relies on exceptional design combined with rational and impeccable functionality. We focus on revealing the essence of every design challenge to create comprehensive and sustainable solutions. We add elegance to your website and make sure your brand has the best chances of success in the online environment.
SenDesign is an online agency that focuses on quality, innovation and speed. We use technology to get the best results and to help develop our clients' business. We pride ourselves on our ethics, integrity and results. Over time, SenDesign has succeeded in creating stunning and easy-to-use designs that have allowed our customers to have a much better and more pronounced presence in the online environment.
Fake News is a news module with the option to mark the state of truth. It is not a real application, it is a module developed by SenDesign in collaboration with WaWa Content, as a demo of the technology used. It can be integrated into other applications or platforms or can be completely customized.
The newest article is displayed in the main box, the others being in a drop-down list below it. News can be sorted into categories. Pressing opens the individual activity of each news with the complete content and the state of truth.
Fake News also works offline once the news has been downloaded. At each start, only the missing news is downloaded and stored, saving bandwidth.