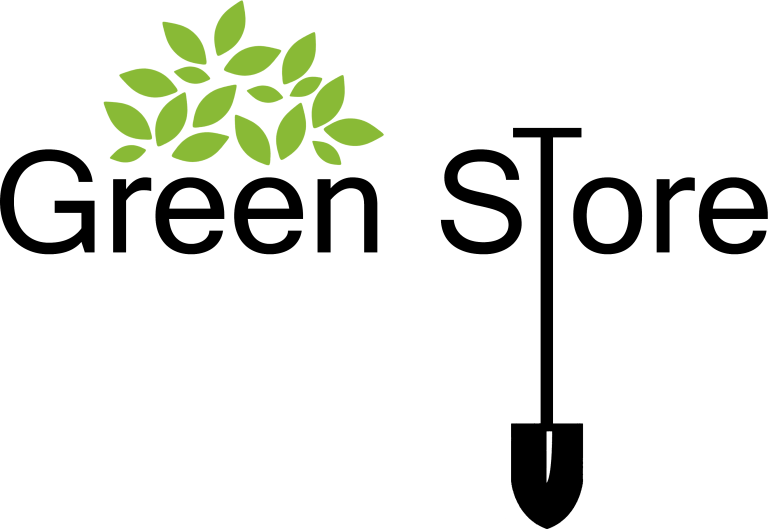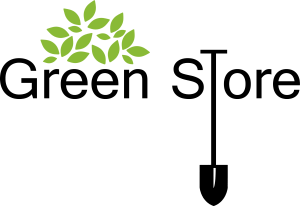 SPECIAL GREEN STORE is a Romanian company with private capital, founded in 2015, a company recognized on the landscape gardening market in Bucharest / Ilfov and in the country thanks to its business card: quality, price, performance.
SPECIAL GREEN STORE has as its object of activity the provision of services and products in the field of landscape architecture (green space design, garden design). This activity involves the design of green spaces adjacent to residential and industrial buildings, the delivery of materials necessary for the execution of these projects (plants, rolling lawn or lawn seeds, stone paving slabs for paths and waterfalls, decorative rocks, decorative gravel, tree bark, irrigation systems and irrigation installations, materials for drainage, etc.), creating spaces according to the project, but also their maintenance, offering a guarantee for each of its services.
Special Green Store is a company that deals with the arrangement and maintenance of gardens. The choice of color was an easy one. I used the green in the logo and a darker green for the backgrounds which I tamed with vibrant but relevant images.
It's always a challenge when we have to place large amounts of text while still maintaining a strong visual impact. Thus, we resorted to all kinds of techniques by which the text is initially hidden, to be displayed when the visitor interacts with it.
The main advantage being clear: all the words needed for SEO are present on the page, but without the user spending a lot of time scrolling and digesting large blocks of text.
I used elements like scrolling sections, accordions, and images with text when you hover over them.
Calls to action have their own sections. And they are present throughout the pages. They are highlighted either by images or by backgrounds and color games.