THE APP
DRPCIV - Auto Quizzes
DRPCIV – Chestionare Auto: Pregătește-te pentru examenul auto teoretic cu o unealtă dezvoltată special pentru tine! O soluție completă cu toate întrebările actualizate pentru 2021 cu un design modern, plăcut și ușor de folosit. Optimizată atât pentru telefoane cât și pentru tablete!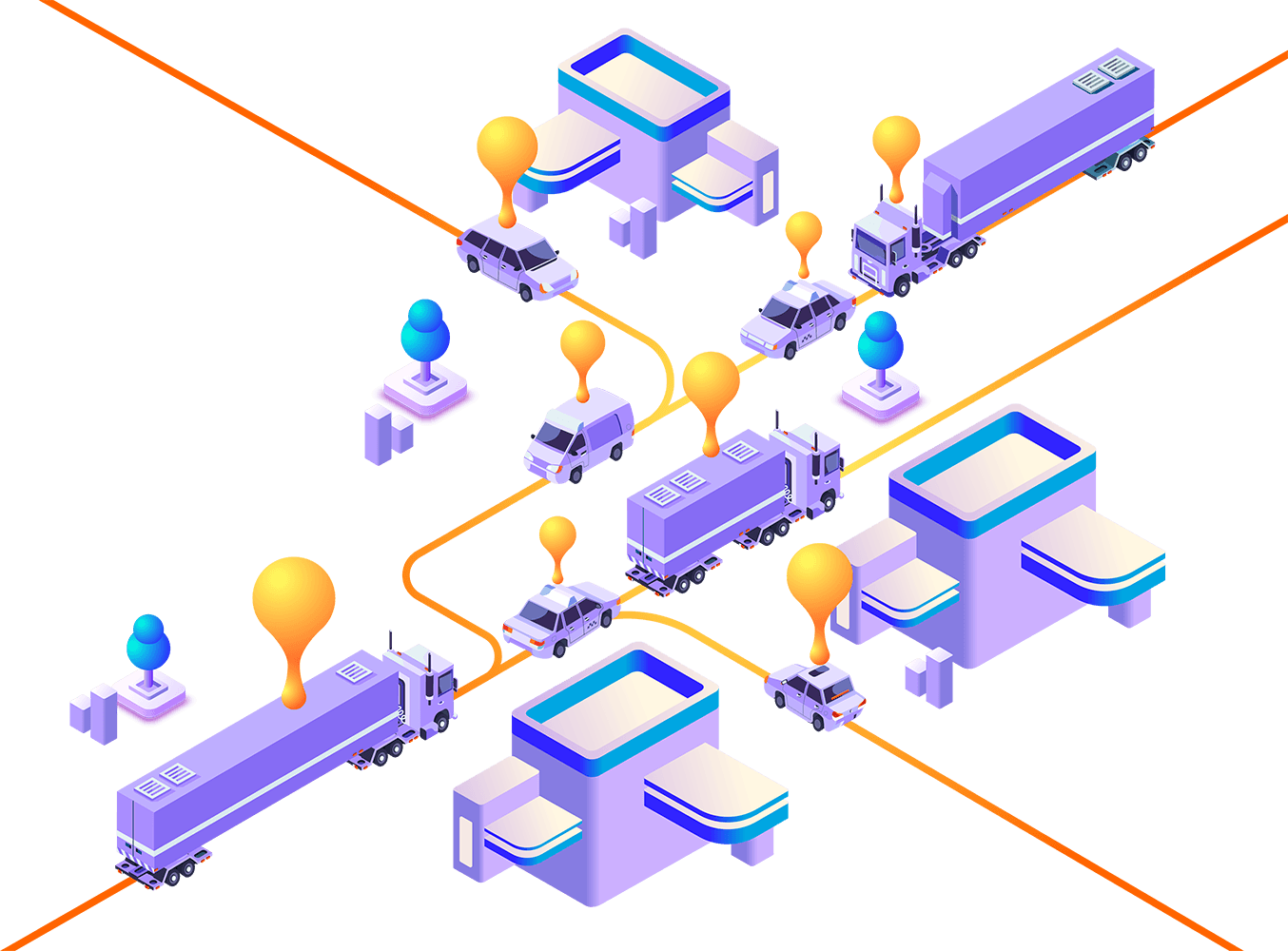 WHAT IS
DRPCIV
Auto Quizzes
DRPCIV – Auto Quizzes is a questionnaire application on mobile phones and tablets. It comes with many features to help you learn easier.
The questionnaire of the day is an innovative section that comes to your aid. It customizes itself to your needs. Contains the questions you missed most often in each category. If there are not enough questions, the hardest questions in the chosen category will be chosen automatically.
The learning environment is where you go through all the questions in the chosen category to be fully prepared for the exam. Clear images with road signs and markings along with a comprehensive description. The code and road regulations in full format, divided into a structure that is easy to digest and understand.
Legislation courses include first aid courses, car mechanics courses, eco-driving courses and preventive driving courses.
You can be competitive by accumulating points and entering the leaderboard. Every week the ranking is reset and the first 3 places receive a trophy. Stay connected with your friends and watch their progress.
WHAT ARE THE
FUNCTIONALITIES