WEB DESIGN
ARCO DOUBLE GLAZING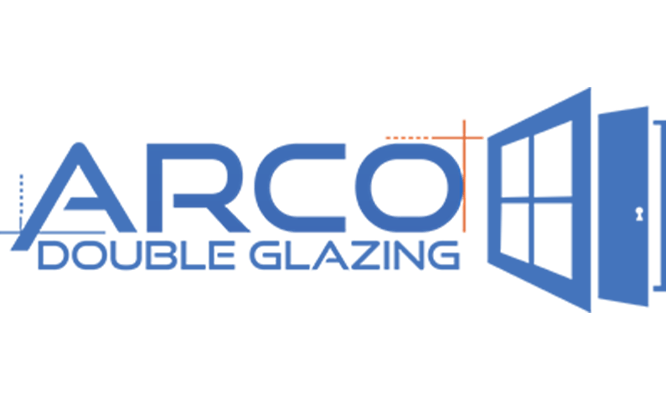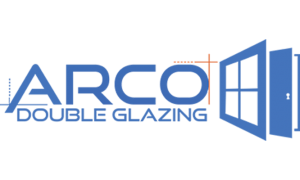 ARCO Double Glazing is a U-PVC window and door manufacturing company in Australia. Arco is a member of the Australian Window Association (AWA) and WERS (Window Energy Rating Scheme), which guarantees the quality of the products offered. Over 750 products sold show the quality of Arco Double Glazing services and team experience.
Arco Double Glazing contacted us through the Australian branch with a simple requirement: to increase organic traffic, sales and position in search engines results.
We started by thoroughly analyzing the existing website and competition. Once we set our goals, the rebranding and redesign process began. A new logo has been created, depending on it the visual aspect has been completely remade.
The loading speed has been greatly improved. The website navigation has been optimized. Each page has been optimized for SEO. Particular attention has been paid to optimization for mobile devices.
We created a photo gallery, with Arco works. For products, we created two three-dimensional renders, the product in its initial stage and the open product. When the user puts the cursor over the product, its position changes.
Although SEO optimization is still in full swing, the results can already be noticed. In the area of activity in Perth Western Australia, Arco Double Glazing is on the first position in Google in the relevant searches.