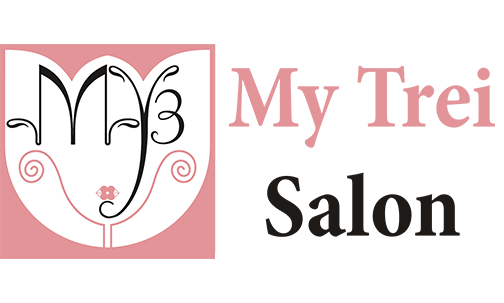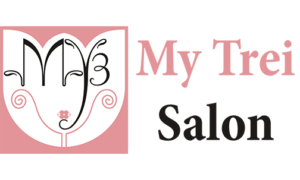 My Trei is a high class beauty salon. The My Trei team focuses on friendship and professionalism. Their philosophy focuses on beauty and warmth in dealing with customers.
My Trei Salon has been on the market for a long time and already has a well-defined clientele. We approached them with a website proposal and development plan that they have accepted, and together we have embarked on an online branding journey.
The first step was to analyze the company's image. Having a logo already, we borrowed elements such as colors and shapes and created visual identity. We have used dynamic, sorted and interactive price lists to ensure compatibility with all devices. The gallery is interactive, the salon being divided by rooms. Each room has its own set of pictures.
For this project, we went further, arming ourselves with a camera. Together with My Trei beauticians, we set up the salon and prepared it for the photo session. The best pictures have been optimized and uploaded to the website.
Complementary to the pink color of the logo, we used a light blue for a pleasant alternation and visual impact.
Collaboration with My Trei Salon continues through a maintenance subscription.