STUDENT PORTAL
TITU MAIORESCU UNIVERSITY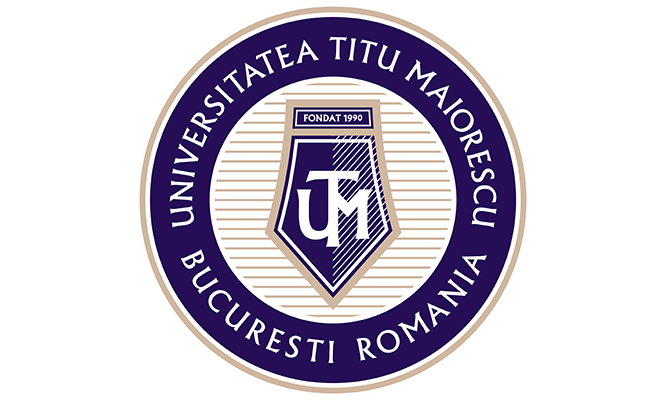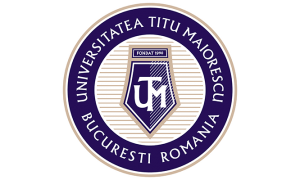 Titu Maiorescu University acquired legal personality on September 20, 1990, as a private, non-profit higher education institution and became a legal person of private law and public utility, part of the National Education System, by Law no. 239, of April 23, 2002, published in the Official Gazette no. 291, of April 30, 2002.
TITU MAIORESCU University has 10 faculties in its structure: eight faculties in Bucharest – Law, Psychology, Medicine, Dental Medicine, Pharmacy, Social Sciences, Political and Humanities, Finance-Banking, Accounting and Business Administration and Informatics and two in Târgu Jiu – Law and Economics and Healthcare.
Titu Maiorescu University is among the first universities in Romania to launch a portal dedicated to students. The purpose of this platform is to completely digitize the relationship between student and university. At the base of this portal is the Universitas by SenDesign technology.
The portal allows the payment of fees remotely using the bank card. All calculations, including penalties and deadlines, are automated. The portal is also updated for other payment methods such as bank orders or cash on delivery within a maximum of 24 hours. So, the student wears his current balance at any second.
The next step was the digital catalog. After the exam sessions, the student can access their grades for all sessions directly from the portal securely.
The TMU Student Portal is available on all browsers and devices, being in continuous development and expansion with all Universitas modules.