THE APP
TROMBI'S TOWER SCORE APP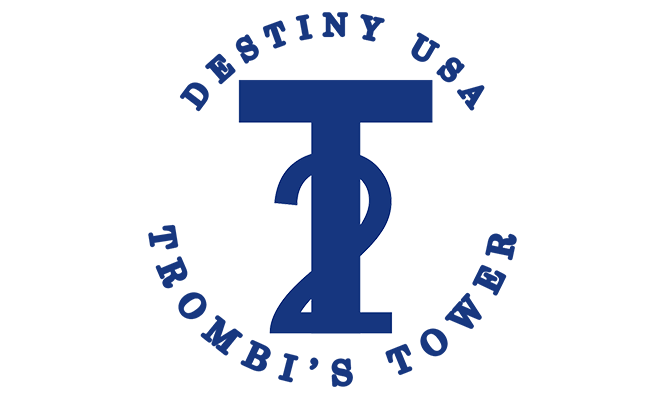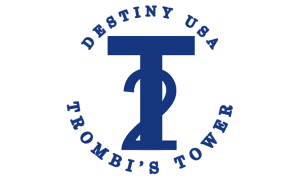 Trombi's Tower provides intellectual and physically challenging recreational and play-time services to families visiting America's and Germany's malls. Trombi's Tower (T2), an exciting, 5-level obstacle course, fills 5 to 12 YO children's need for stimulating, interactive play experience; satisfies parent's requirements for constructive, supervised, safe, and trusted activities for their children, while parents take a break to shop and enjoy their mall visit and strengthens the mall's position as a family entertainment.
The Score application is an application for children traveling the route inside the Trombi's Tower. It is placed on tablets at each important point of the route, displaying on the screen an emoticon with a score. When children scan their incoming bracelet, the app loads their on-screen points into their personal account. A tablet allows only one bridge assignment per day, in order to accumulate more points, the child must advance to the next level.
On the main screen, at the starting point, the scores and points table are displayed. In the end, each child can upload their score to the server. Points can be used for discounts or birthday parties. We used a nice, animated design, with space theme and colors in theme with the brand.
In making this application, a number of tablets were connected to bar code readers to display the score and read the bracelet, and a tablet was connected to a TV to display the scores. All information is stored and managed by a server.