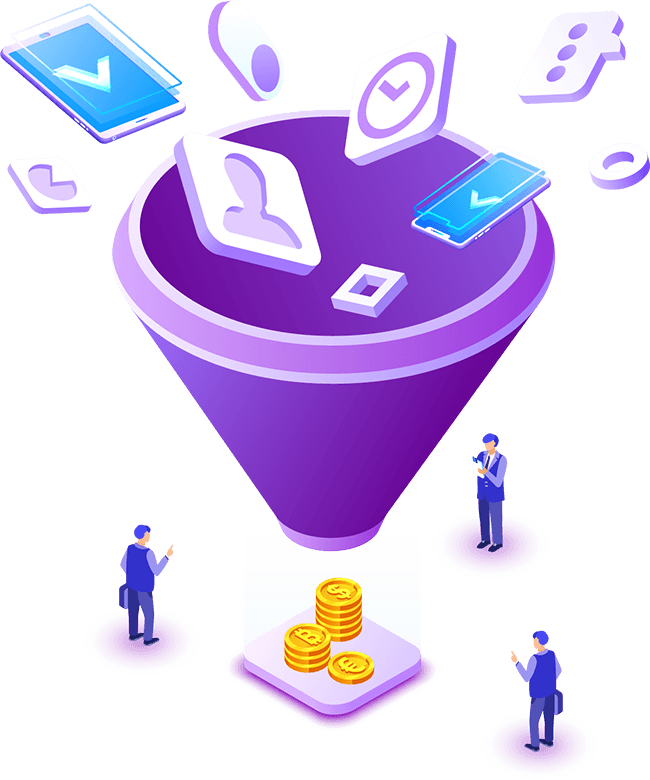 WE OFFER
ONLINE MARKETING
Marketing-ul online are mai multe componente: Marketing pe Motoare de Căutare, Marketing pe Email și Marketing pe Rețele de Socializare. De asemenea include și procesul de branding digital după ce identitate a fost creată. Toate acestea garantează brand-ului tău, serviciilor și produselor oferite o vizibilitate perfectă în mediul online.
TYPES OF
ONLINE MARKETING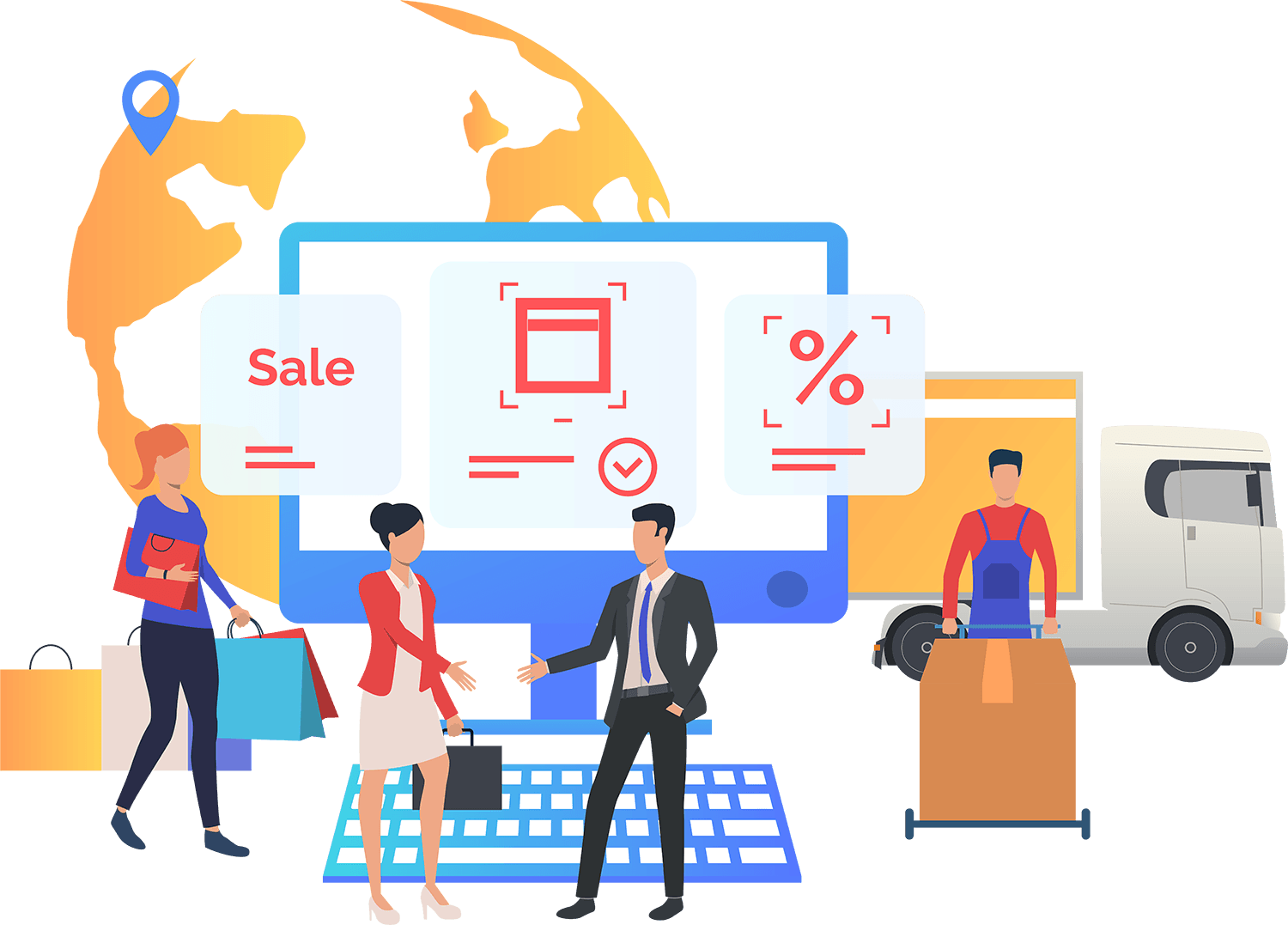 Online marketing has several components: Marketing on Search Engines, Email Marketing, and Social Networking Marketing. It also includes the digital branding process. All this guarantees your brand and the services and products offered a perfect visibility in the online environment.
Online is the future! We offer you a complete package of special services for your business. We monitor each campaign carefully, and opt for the best environment where your business has the most chances of success. This gives you maximum returns without the need for a huge budget. Our marketing services are built so that you have complete control over your campaigns. We send you reports and advise you on budget, content, message, location and demographic impact.
No ad campaign will not work if the company's image is not well established in both online and offline. We offer you digital branding services to guarantee the efficiency of any advertising effort. Without a well-established brand, total yield from marketing efforts can not be achieved. Our graphic design services are at your disposal for any need outside of the online environment such as catalogs and banners.